Our Mission
BitsByteSoft is a custom software engineering & IT company. Our core values are unparalleled quality, effective communication, and transparent pricing. We believe that the future is digital. We also believe that without embracing new technology, businesses postpone their growth.
What our clients say
We would like to thank BitsByteSoft. We have no reservation in recommending them to tech startups, venture investors and other companies who need process consultants that offer the right mix of capabilities and experts to deliver high-quality software solutions .
Scott William
Chief Technology Officer(CTO), Blackline
BitsByteSoft has become our trusted technology partner. Their contributions have become essential to our overall program success. We are nothing but happy with the level of services delivered within the scope of the partnership.
Dr. Marcus Dormanns
Senior Director Platforms & Operations, GSMA
We chose BitsByteSoft as our development partner due to their proven technology expertise. We appreciate BitsByteSoft high-quality input and their commitment to the project. They have always behaved with professionalism and are a valued technology partner.
Dr Ahmad Mussa
Chief Technology Officer, Iotatech
We are highly thankful to BitsByteSoft for their excellent work — they were instrumental delivering a solution that covered all our needs and beyond. The quality of their services and their outstanding professionalism make them an ideal delivery partner. Overall, due to solution implementation performed by BitsByteSoft and business processes automation, our sales conversion rates increased by 20%.
Sam Wilson
Solutions Architecture Director, Bruntwood

Centers of Excellence
Quality Assurance
Strict quality control is one of the pillars of our quality solutions. Quality Assurance division operates independently, providing services both within BitsByteSoft and for our external customers as a separate service.
BitsByteSoft Engineering
Our engineering team uses platforms and cutting-edge methods to deliver robust, reliable, and the utmost effective software solutions, adding value for our customers for years to come.
Product Development
We have a separate division responsible for building software products from A to Z, adding value to each of the elements in this process. We help transform the businesses of our customers via superior consulting and software development services, making them competitive in the digital age.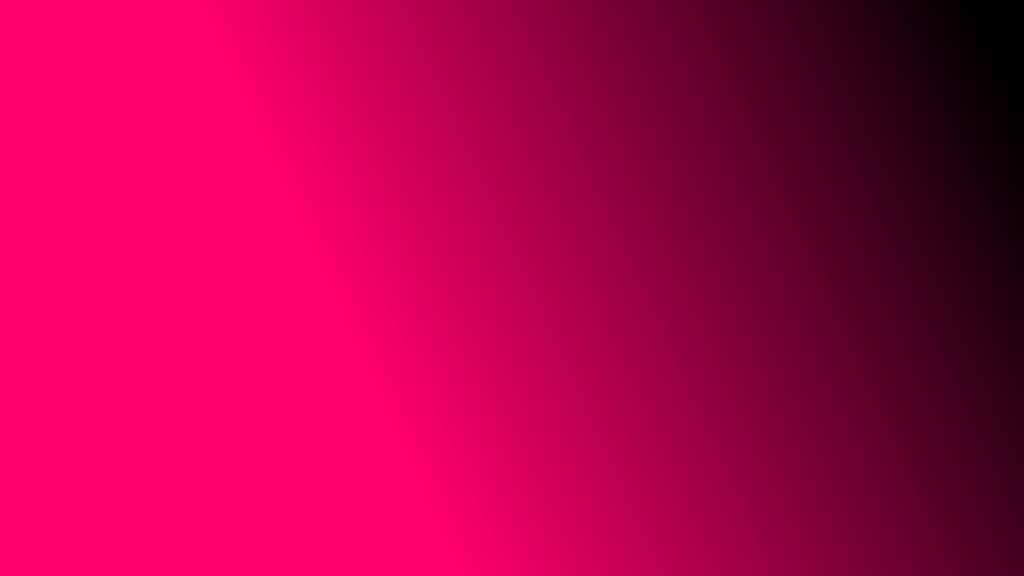 Our advantages
BitsByteSoft is a client-oriented company with a "service" attitude. We are at your service. We can lead or follow. Our main goal is to maintain the highest quality standards and the best practices in today's IT market.
Quality management
We are a quality-oriented software development company that sets up and continuously maintains high standards of software engineering while adhering to compliant quality and information security management systems.
Quality management and information security compliance
Cybersecurity assured throughout SDLC
Technical health management and coordination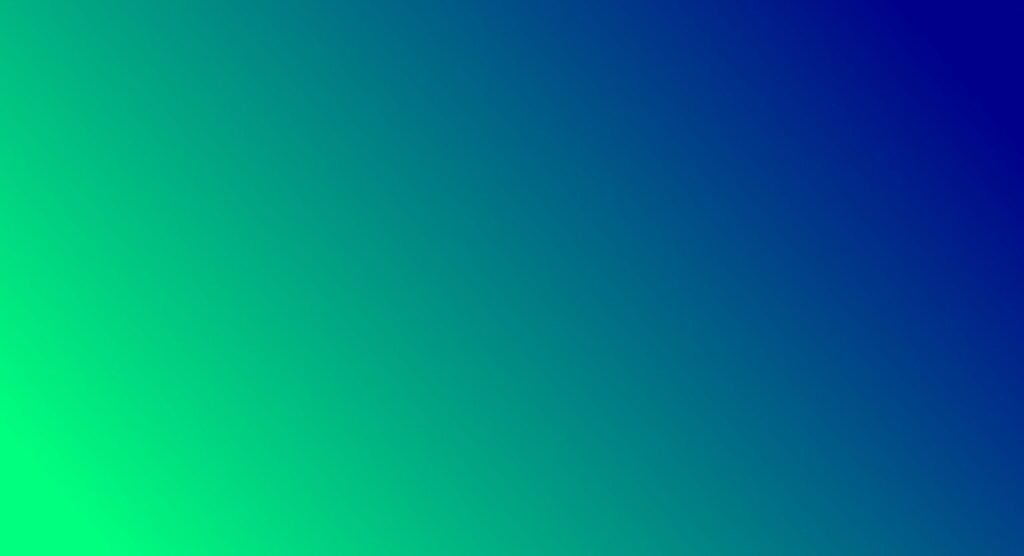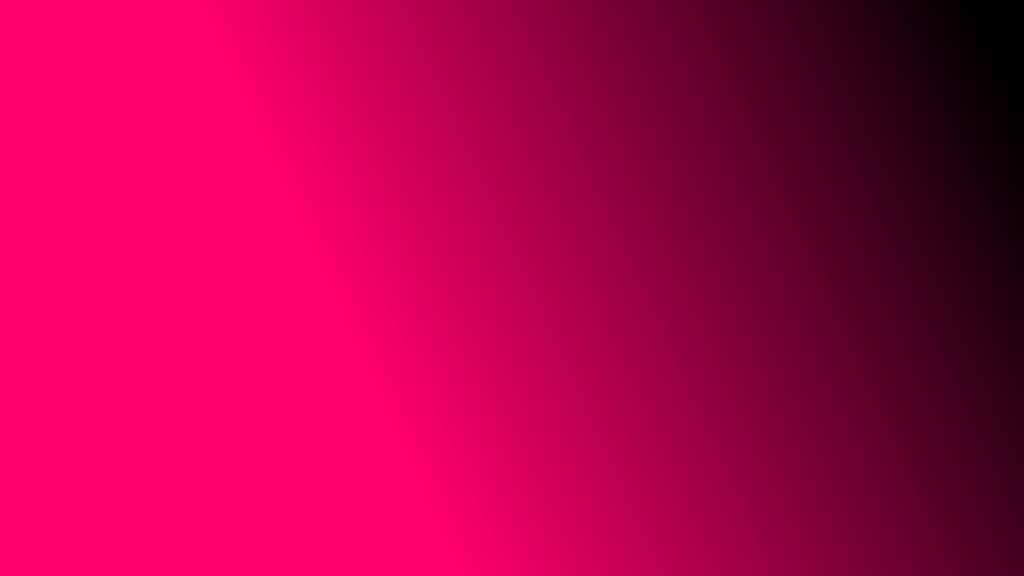 Scale
We have a multi-thousand pool of experts with various technological and domain backgrounds and qualification levels, which also includes resources available on demand, who provide full-cycle implementation services, taking up projects at any stage. Expertise
BitsByteSoft has completed 1,530+ projects, gaining comprehensive technical and industry-specific knowledge, as well as enrolled in partnership programs with such industry leaders as Microsoft, Amazon, Salesforce, Atlassian, and others.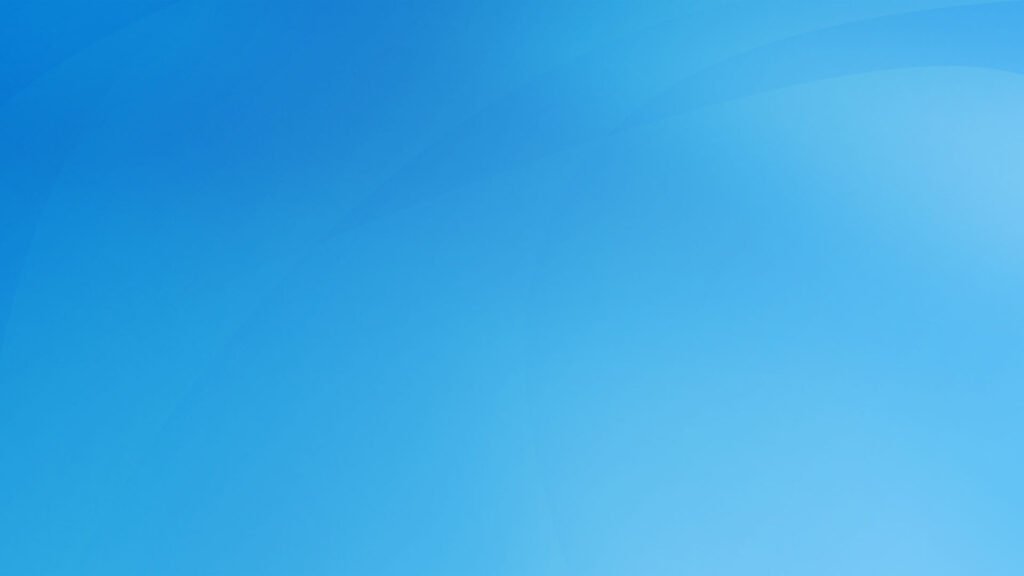 Transparency
We ensure collaboration transparency through our certified project managers assigned to every project, regular reporting, demos, and the client's access to the test stand and project tracking tools.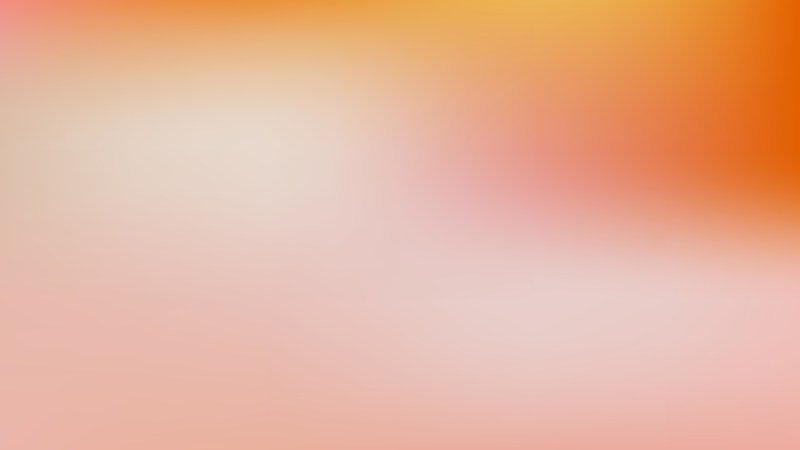 Flexibility
We adjust engagement scenarios and partnership schemes according to our customers' requirements. Instead of a blended rate, we offer an optimal project staffing model by engaging system architects for on-demand high-level consultations while providing a mix of middle and senior engineers proportionally to the task complexity

Let's work together on your
next project
Drop us a line about your project at contactus@bitsbytesoft.com or via the contact form below with attachments, and we will contact you within a business day.
[contact-form-7 id="327″ title="Contact form 1″]