Architectural Design Plans for Houses
ARCHITECTURAL DESIGN SERVICE
BitsByteSoft offers a range of Architectural Design Plans for Houses design and consultation services with the primary focus being the goals of you. We have developed a broad spectrum of capabilities with a keen interest in residential typologies, heritage and sustainability.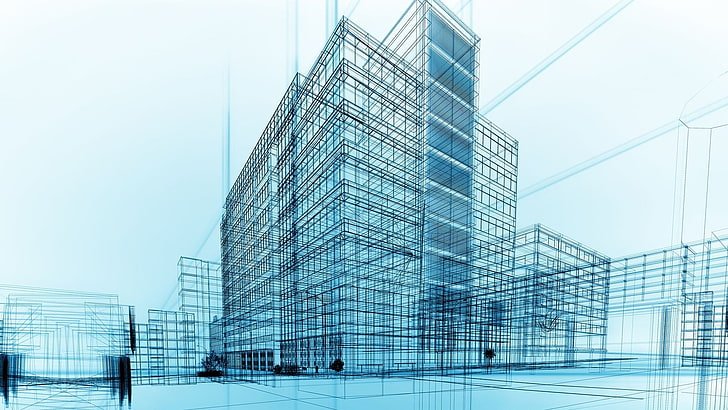 Typology
Our body of work largely sits in the bespoke residential home, which includes new builds, alterations, and additions to an existing home, including heritage homes and interior and exterior renovations. Our approach largely works through increasing living spaces and efficient spatial planning, improving natural light qualities and extending space in the often-limited inner home.


Sustainability
Our environmental responsibility and consideration for environment is paramount throughout the design process. We believe that a holistic approach to sustainable design creates immersive architecture that has positive impacts beyond the built environment. Through an understanding of your lifestyle, the homes footprint, we can address and mitigate this impact as we move towards a more sustainable, common future.


Contemporary
At BitsByteSoft we specialize in contemporary architecture, designing residential properties. It is through our skills and experience gained that we have created an architectural design process to ensure the final outcome is a result we can pride ourselves on. Creating spaces which priorities livability whilst also challenging the constraints that inner city sites post is inherent to what we do here at BitsByteSoft.


Heritage
We have a great deal of experience in renovations, restorations and additions to heritage houses within Melbourne and the inner suburbs. Generally during alterations and additions, we undertake significant upgrades and rectifications to the heritage fabric of the house, to align with the newer section. At BitsByteSoft have shown that a well designed small space can be as great as a large one.


Commercial
Designing and building places that affect numerous people every day is hugely important and, similarly to our residential projects, is something we do with passion, experience and knowledge. We value creativity, to design quality architecture which responds to the site context and incorporates modern design techniques with years of knowledge and experience of local legislations and planning permissions.
Process


Concept Development

The first step in the process where we develop the framework for the final result, through initial concepts and ideas. In this stage we listen to your needs (and wants), working with you, until we have absolute clarity in the requirement for your desired outcome.


Design Development

At this stage we will explore how these spaces will work in floor plans and 3D views. We will have the exterior of the home developed and the internal spaces mapped out to submit a Planning Application to council.


Documentation

Once approved for planning, we document the entire project from top to bottom. Everything from floor types, cupboards, structure, and details are decided here, including all internal finishes. This is the set of drawings that the builder will require to build your project. We also engage a building surveyor to confirm design compliance with current building regulations.


Construction & Contract Management

This is the time where the hammers come out, and construction starts. We guide everyone involved through the build and all the ideas we have been discussing, making sure that the spaces are coming together in real life – just as we imagined.




STAGE 0
STRATEGIC DEFINITION
This is the consideration stage for you as the client. Once you have contacted us, we would arrange a convenient time to visit you, or for you to visit our studio to talk through your proposals and ideas. It is important for you to write down the outcomes you want to achieve, this is a critical starting point.
It is always advisable to meet a selection of Architects or Designers at this stage, as during this period is when you make the important decision of which Architect or Designer to appoint.


STAGE 1

PREPARATION & BRIEF
Should we be successful and you appoint us as your Architects, we would then assist you to prepare the design brief, confirming the key requirements, constraints, procurement method, procedures, organizational structures and the range of consultants and specialists you'll need to engage for the project.
At this stage a measured and photographic survey will be carried out and a full set of existing drawings will be produced.
We believe that the most important factor when undertaking a project, is to fully understand the importance of the client's needs and to find an appropriate and achievable solution which not only precisely meets those needs but is also innovative and exciting.


STAGE 2

CONCEPT DESIGN
We then analyze the design brief and during this exciting stage prepare the feasibility concept design ideas based on your brief, often with options and showing outline proposals for structural and building methods, including outline specifications.
We review the procurement method and if required provide the information required to estimate a construction cost.
Once these are ready (usually about 2 weeks) we will issue them to you for comment and (or) discussion.


STAGE 3

DEVELOPED DESIGN
At this stage, we develop the approved concept design to detailed design drawings.
During this period, we would confirm the relevant approvals that you will be required to obtain and consult with the relevant Local Authority.
It is crucial to make sure the correct permissions for the work are in place. We will advise on the best approach, and prepare all of the required drawings and forms.
We will submit the application on to the Local Authority for the relevant type of Planning Approval required on your behalf, and act as your agent throughout the entire process until decision is issued.


STAGE 4

TECHNICAL DESIGN
During this stage, along with any other required consultants we will prepare the technical design drawings and specifications and (or) schedule of works that will be used for tendering and construction purposes.
It is at this stage where we will submit the technical design drawings to the Local Authority or an Independent Approved Building Control service for checking for compliance with the UK Building Regulations.


STAGE 5

CONSTRUCTION
Throughout the construction phase we are able to administer the contract with the building contractor, carryout regular inspections, deal with queries, instruct any additional work required, monitor progress on site, keep track of cost and certify payment due to the building contractor.


STAGE 6

HANDOVER & CLOSE OUT
When the project is ready to hand over, we are able to inspect the works and issue a certificate of Practical Completion once the works have been completed in accordance with the drawings and (or) any other contract documents. We can advise on defect resolution and help you agree the final account. We can also help building users during the initial occupation period and carry out post-occupation evaluations.


STAGE 7

IN USE
We advise on defect resolution and help you agree the final account. We can also help building users during the initial occupation period and carry out post-occupation evaluations.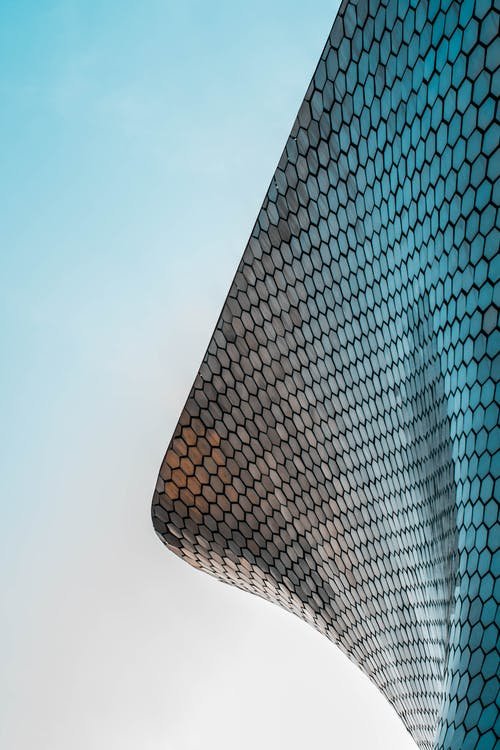 Custom Architectural Design
The scope of services provided by BitsByteSoft in this area covers the full range of architectural services including physical planning, structural and electromechanical works for buildings. We make sure that the structure at the end of the day is eco-friendly and to meet this objective BitsByteSoft seasoned professionals strikes a fine balance between budgetary constraints and adoption of new technologies while conserving resources.
The commercial, government and semi-government projects are carried out keeping in mind about efficiency, thus ensuring to maximize profits by cutting down wasteful expenditure on superfluous spaces and building elements. BitsByteSoft strongly believe in the quality of end product, and the architects achieve the same with a conscious approach.
BitsByteSoft won several architectural prizes and conducted various assignments for residential, industrial, commercial, educational, health and other civil works and auxiliary facilities. Being socially responsible, the firm gives high consideration for the development of low-cost building materials and construction techniques.
Site Analysis
Whether you are building a new home or renovating an existing one before we begin designing we take a thorough study of the site and all variables that could impact the design. We determine the sun path, wind patterns, and views to find the best siting for the home and consider any existing conditions or requirements specific to your lot. For example, this could be designed around a mature tree, setback requirements, height, size and OCRM restrictions, neighborhood-scale, and historic context. After decades in architecture and interior design, we've encountered a variety of challenges, providing our team the aptitude to solve problems quickly and confidently.
Conceptual Design Phase
From our meetings together, we gain an understanding of your specific needs, taste, and budget which guide the design direction. The sketching process begins with a site plan and/or floor plans. Next, we begin to develop exterior elevations that allow us to create the style and character of your home. These drawings can be used to secure conceptual architectural review board approvals.
Design Development
During the Design Development phase, conceptual design decisions are worked out in further detail. A clear and coordinated description of all aspects of the design including Architectural, Mechanical, Plumbing, Electrical and Fire protection systems is worked out providing a basis for the preparation of construction documents. A completed DD set will provide the exact size of the home and is used to submit for Architectural Review Board approvals if required. We take time to understand the restrictions and requirements of your local Architectural Design Review Board, should you have one, and have experience working with various design review boards all over the greater Charleston and Kiawah area.
3d Modeling and Rendering
Three-dimensional models and renderings are helpful in visualizing what the home will look like and can also be helpful in understanding view potential. These services can include massing and presentation models, colored renderings, photo-realistic computer renderings, and animation.
Construction Documents
As specialists in the design and construction of high-performance homes, our clients expect the highest level of functionality from the spaces we create. We have kitchen planning expertise, we integrate the needs of low voltage lighting and entertainment systems, we plan for the space and location requirements needed for mechanical systems that will deliver superior air quality. Detailed drawings and specifications are prepared based on the above and are necessary for pricing and permits.
We design and build homes to survive in some of the most challenging environments like high humidity and coastal oceanfront exposures. This requires a full understanding of FEMA coastal regulations and a close working relationship with our structural engineers and building enclosure experts. We understand the challenges of controlling humidity, both by designing a superior building envelope and by specifying testing during construction, assuring that the home is performing up to our expectations.
Industries we serve


Take a look at some of our work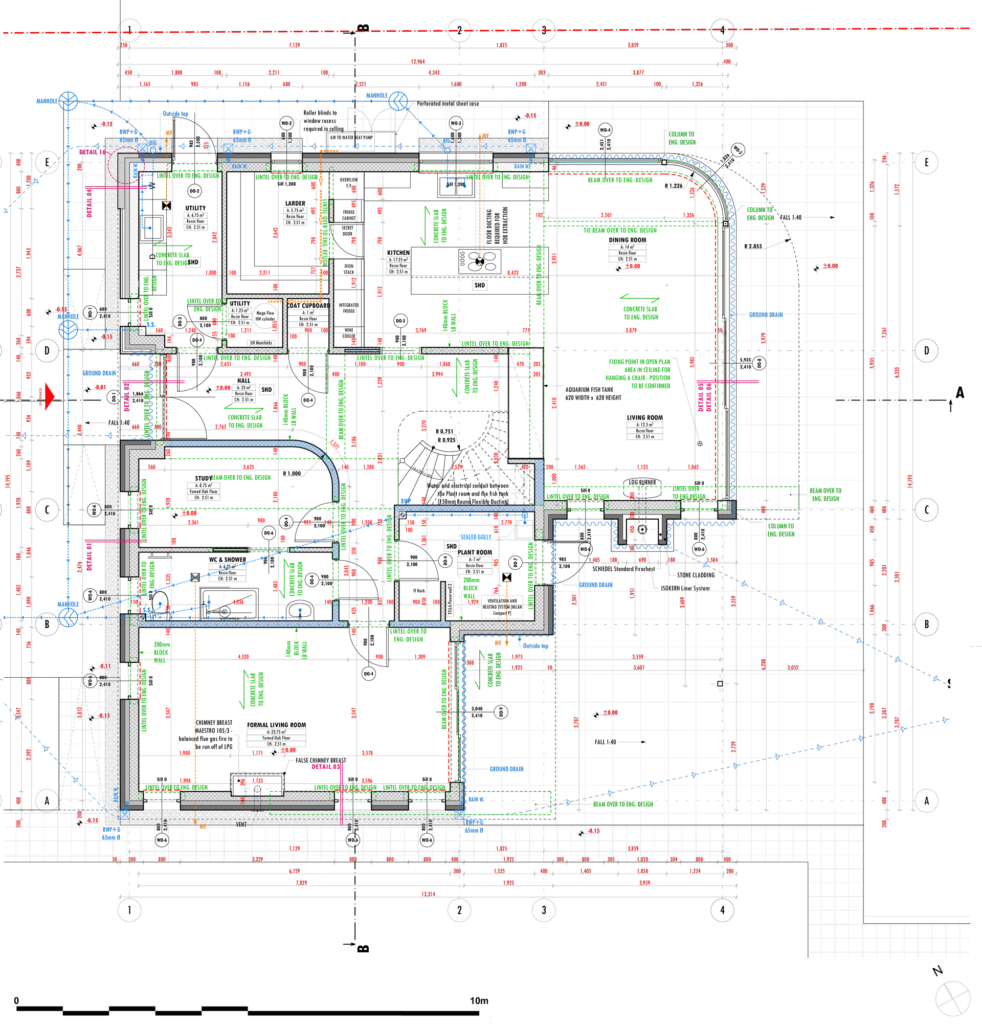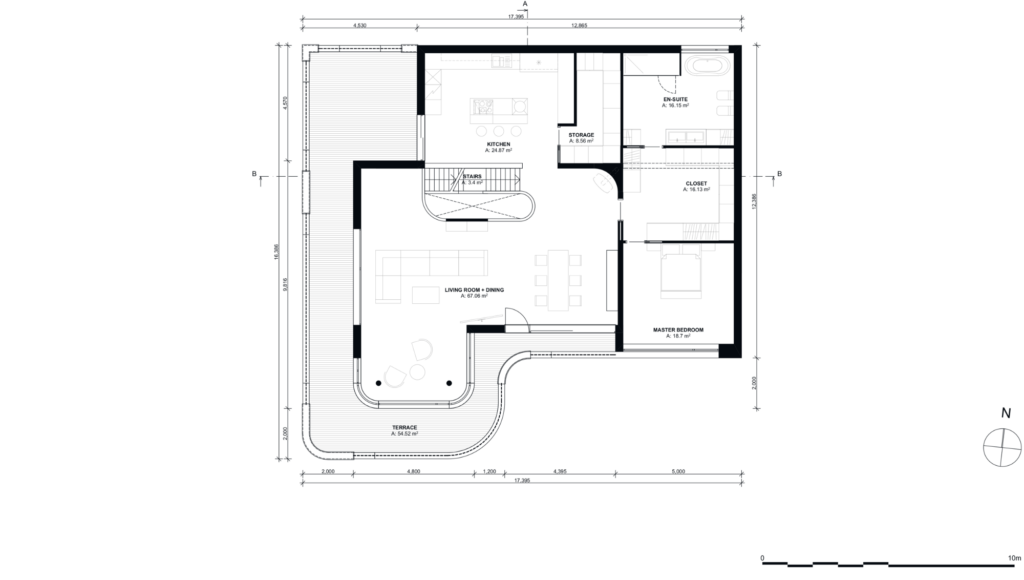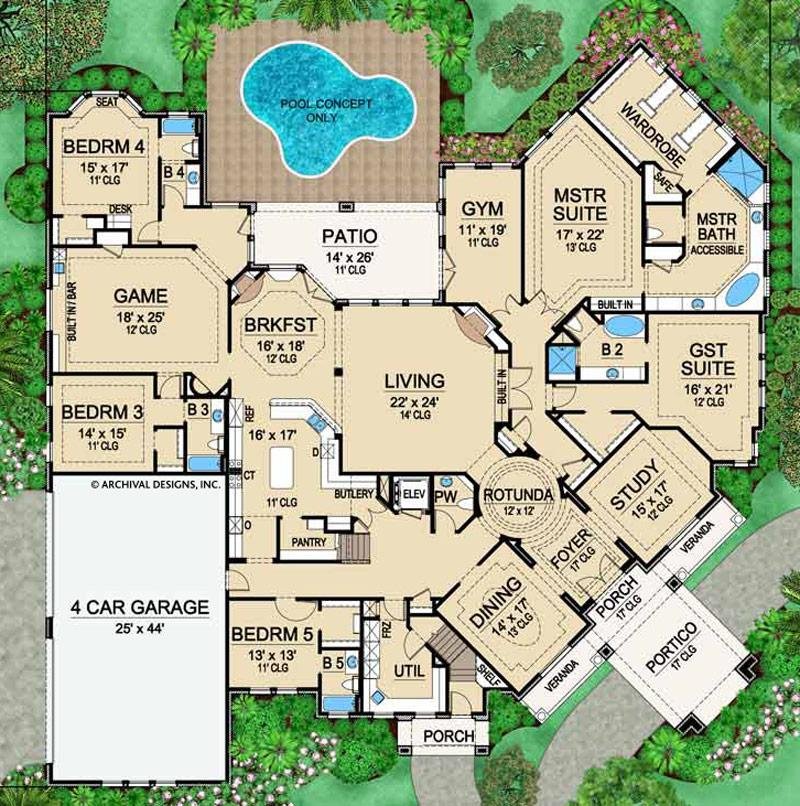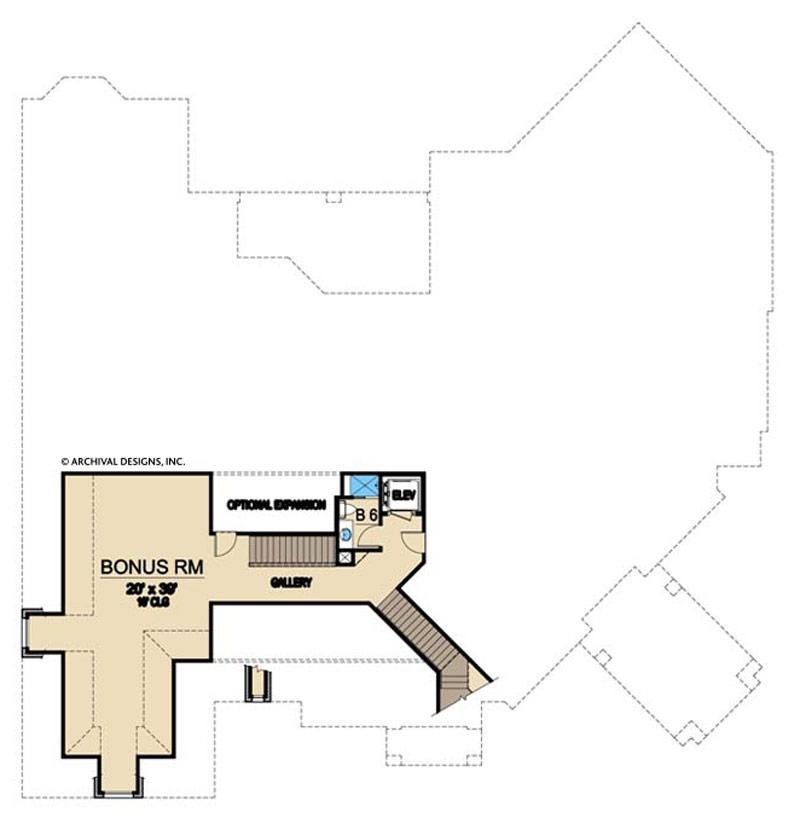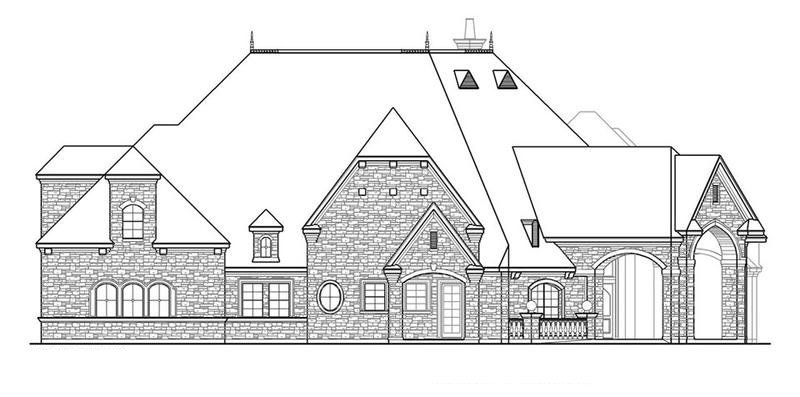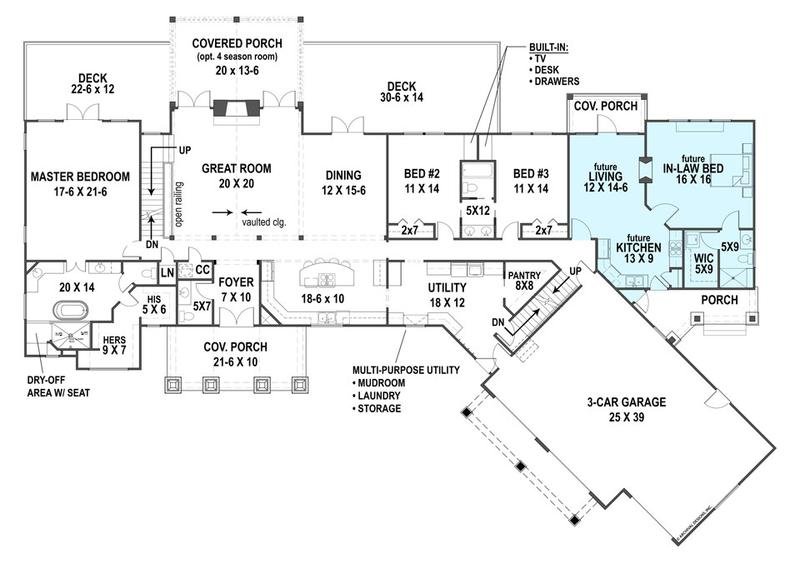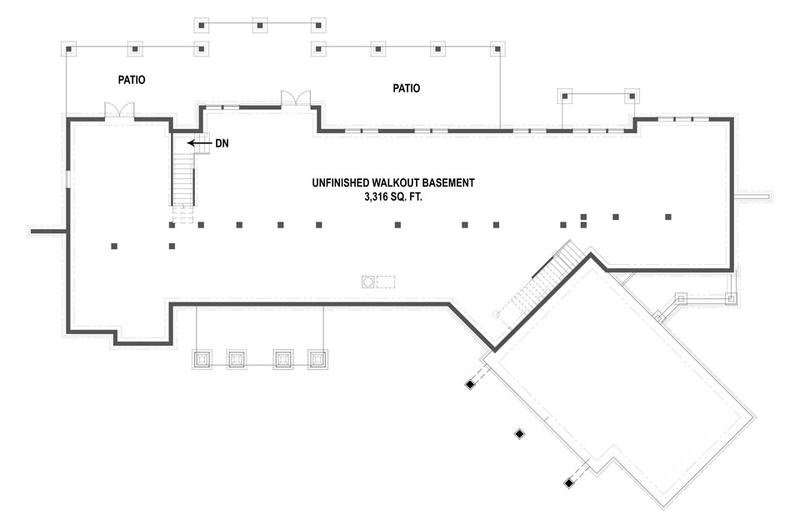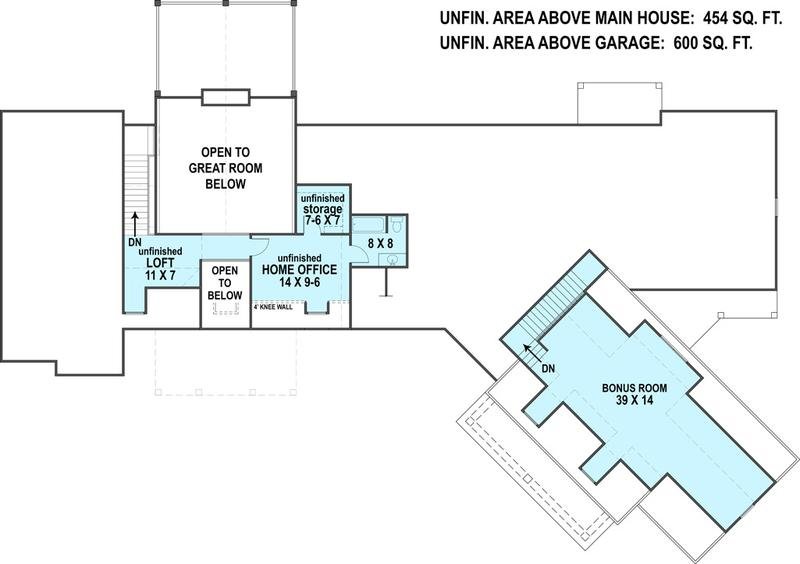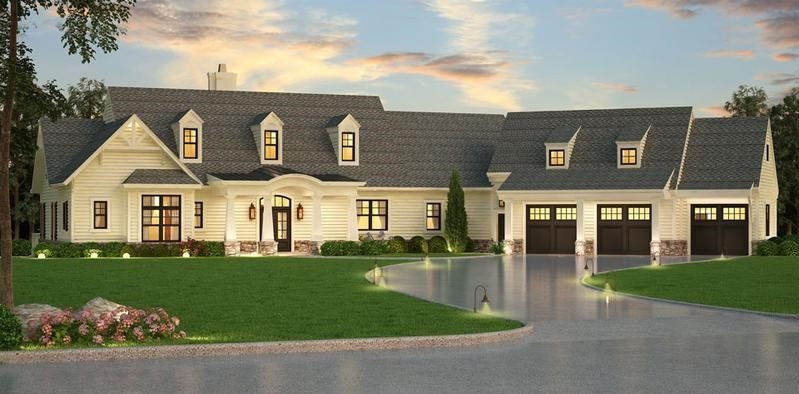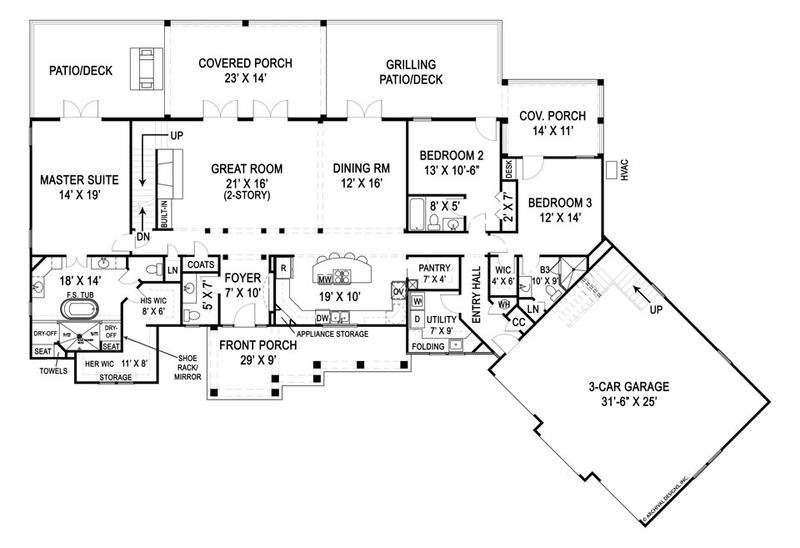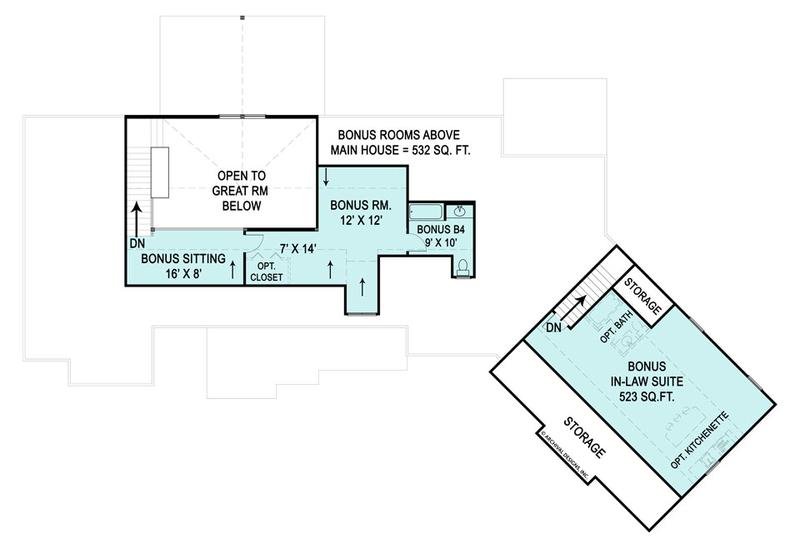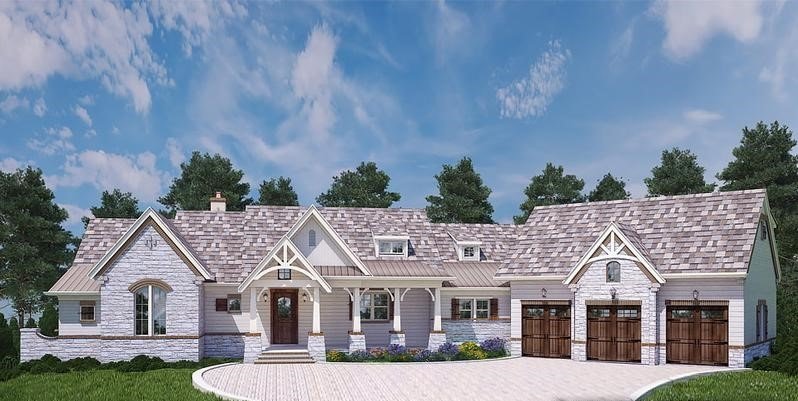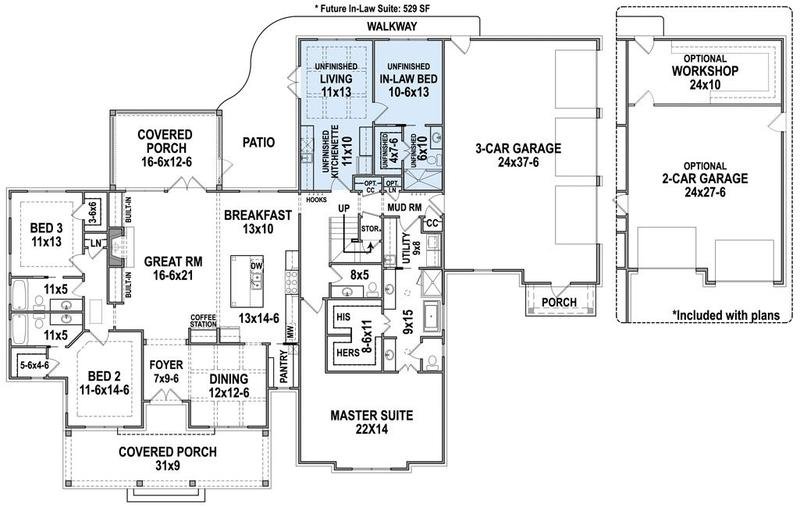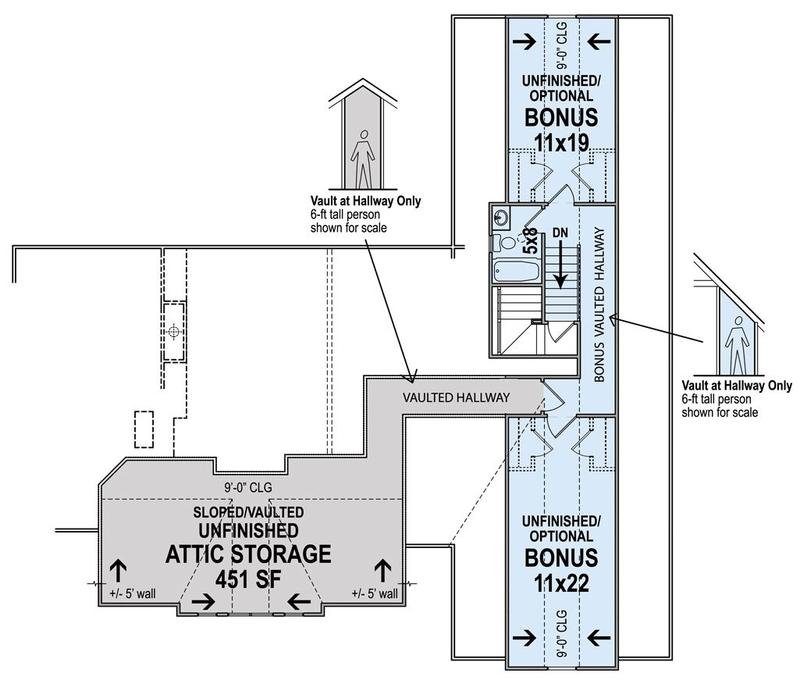 Frequently Asked Questions about Architectural Design services
What's my role in the design process?
BitsByteSoft Strategies is a full-service visual communication agency. We offer services that help our clients speak visually to the audiences that matter most. We began as strictly an infographic agency under the Your architect will depend on you to communicate about your design preferences, functional requirements, and budget. Your timely response to questions and design submissions will help keep the project on track. It is also important for you to raise any concerns you have as the project proceeds, so they can be addressed in the earliest stages. Working in partnership with your architect, you will help achieve a successful outcome for your project. name Killer Infographics. However, we've evolved to meet the needs of our clients and today's audiences. These other services include:
How are architects compensated?
An architect's compensation can be based on time, a stipulated sum, a percentage of the cost of the work, the project's square footage, unit cost (based on number of rooms/apartments, etc.), or royalty in which compensation is a share of the profit derived from the project. Time-based compensation and stipulated sums are most common.
Don't architects add substantial cost to a project?
It While it's true that architects' fees are an additional project cost, hiring us can actually save you money in many ways. we can monitor your budget and negotiate to get the best materials and workmanship at a good price. An architect's design can reduce energy and maintenance costs, and provide an efficient layout so that you don't overbuild what you really need. They can turn a difficult lot into a successful building site. And they spend time planning and fully developing your ideas to avoid changes once construction is underway. Let's work together on your
next project
Drop us a line about your project at contact@bitsbytesoft.com or via the contact form below with attachments, and we will contact you within a business day.
[contact-form-7 id="327″ title="Contact form 1″]