Real Estate Management Systems
From real estate to property and HOA management, a custom Real Estate Management Systems solution will open all the right doors
Real Estate Management Has a Lot of Moving Parts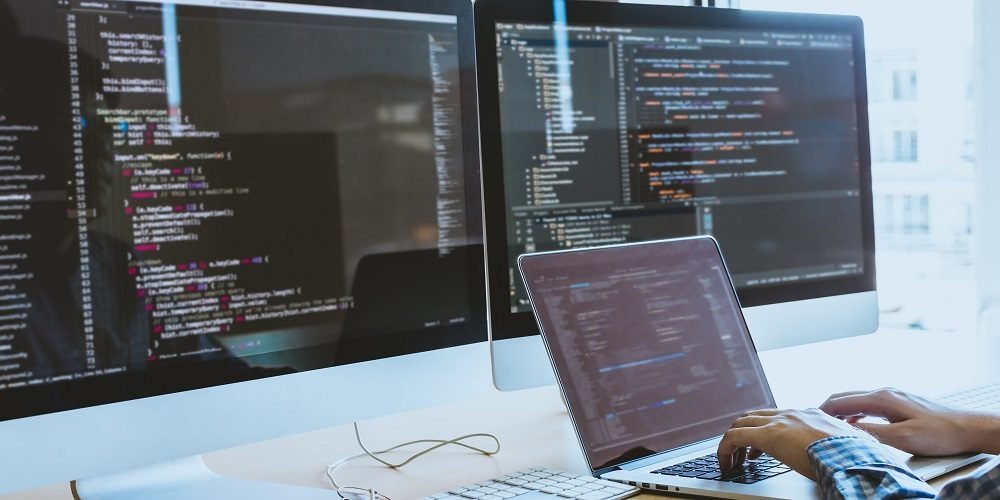 Real Estate Management Systems are a complex, highly customized process. As any manager knows, every day is a new adventure, with new issues to address and resident concerns to juggle, But custom management software makes it simple to keep everything running smoothly, automating management details and making the community feel like home, sweet home.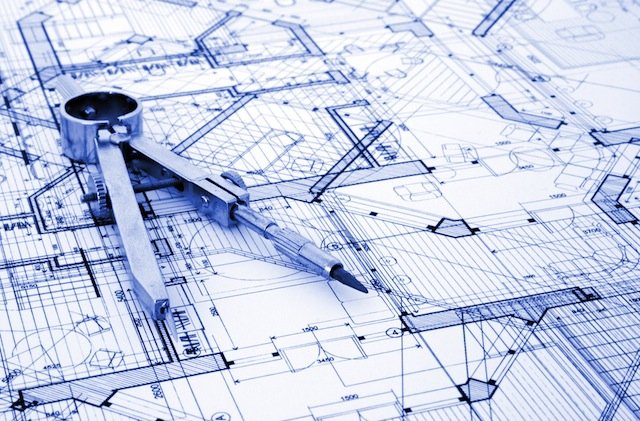 Why Choose Custom Software?
While there are several off-the-shelf real estate management software options available on the market, their out-of-the-box features and clunky integration capabilities will make for a less-than-ideal experience. No real estimate management is alike, and no off-the-shelf solution can provide a 100 percent match for your organization's needs.
Custom software, on the other hand, is built with your specific business and its particular nuances and needs in mind. What's more, you own the system, and you can make adjustments as needed, scaling it up to support expanding teams and seamlessly integrating it with other third-party solutions. In short, with custom software, you're always in control.
Custom Management Solutions
for Properties of All Shapes and Sizes
Whether you're handling sales in a new development or managing an existing property or an HOA, your management tools are key to your success, your tenants' satisfaction, and your bottom line. That's why we offer custom solutions for a wide range of real estate management needs.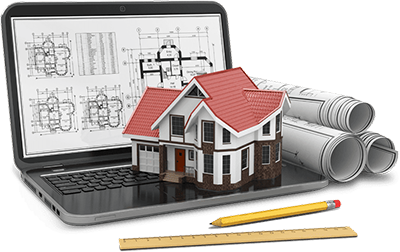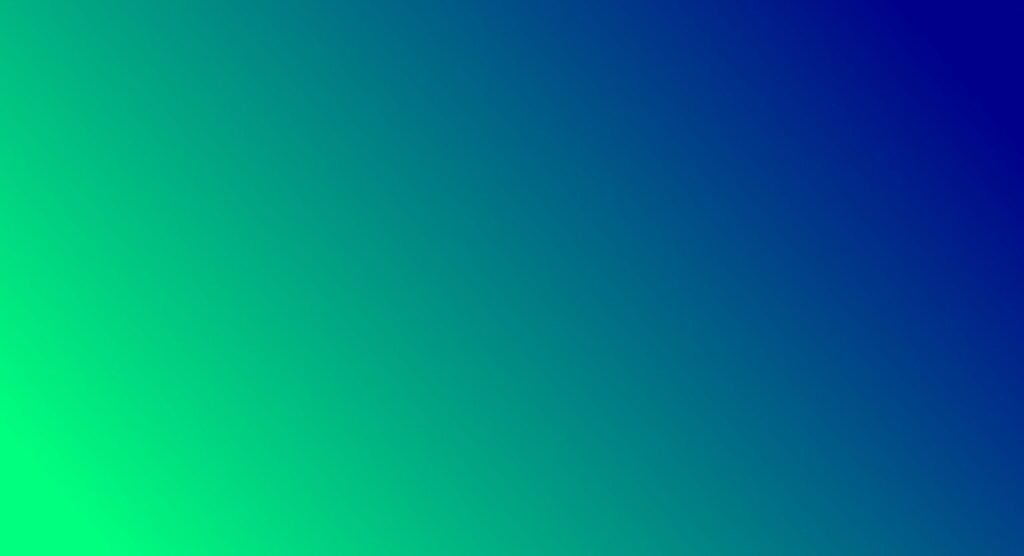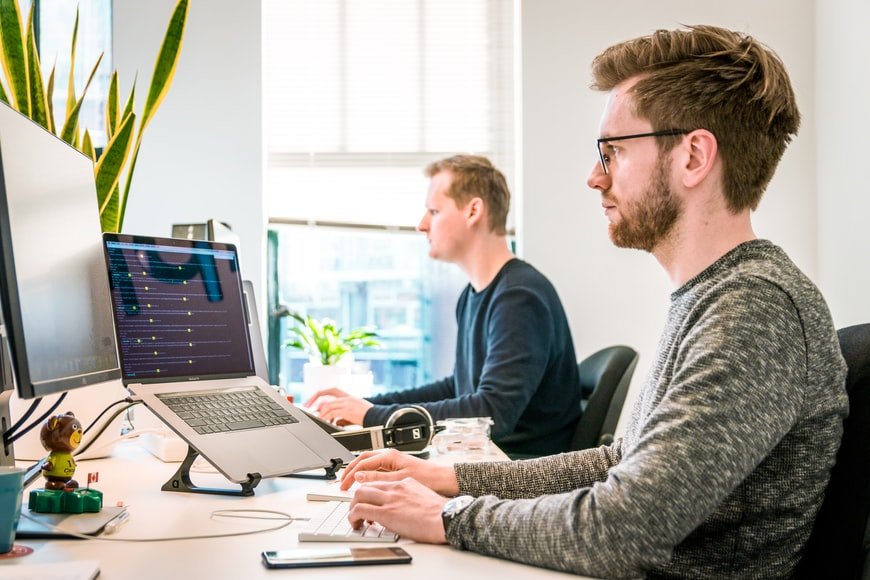 BitsByteSoft Custom Real Estate Management Software Lets You Control Your Territory
From finances to marketing to everyday maintenance, your custom real estate management system lets you customize the way you track and manage each of the many facets of your work.

Easy and robust UI
With intuitive, visually appealing front-end and back-end interfaces our custom software solutions make it easy for you and your tenants to take care of business.

Integration with existing systems
No need to worry about duplicated or incomplete data. Our solutions are designed to integrate seamlessly with your existing platforms, including CRMs, ERPs, inventories, and accounting systems.

Custom Marketing Tools
You know better than anyone how, when, and where to connect with your people, and our custom software applications are designed to supercharge your marketing efforts.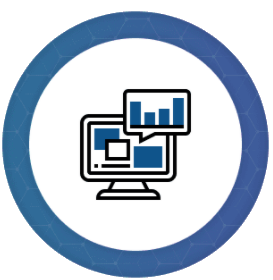 Customization of Existing Systems

Application processing
Bringing in new tenants has never been easier, from vetting rental applicants to supporting buyers through the mortgage process

Construction and maintenance management
From major renovations to minor repairs, our systems empower managers to process work orders, coordinate subcontractors, and ensure quality workmanship, keeping your properties looking (and living) as good as new.

Customized vendor and tenant management
Whether you're processing rent and HOA dues or coordinating and paying vendors for their work, our accounting and CRM integration make bulk charges and payments simple to execute, record, and track.

Tenant satisfaction management
Discussion forums, tenant mass communication tools, local business reviews. We can build the user-friendly features your system needs to make your properties feel like communities and your units feel like homes.
Why Choose BitsByteSoft
Commitment to Transparency :
We believe that strong business relationships are built on trust and reliability. We work in tandem with your team to conceptualize and build the perfect platform, and we are committed to offering fair, transparent pricing at every stage of development. We give you all the information you need to make the right business decisions.
Comprehensive Experience :
Our team has diverse technology stack experience and deep expertise in cloud-based SaaS solutions. Whatever your business's unique needs, we're here to create the solutions.
Lean Business Model :
BitsByteSoft uses a lean, global business model to create value for our customers; we're headquartered in London, United Kingdom with an operations center in Europe. This model translates to better savings and higher-quality service than our competitors can offer.
Customer-Centric Culture :
BitsByteSoft carefully selects each employee to align with our customer-centric culture. We're serious about providing the best quality software and service (at the best price) to add value for our customers.
Capacity to Scale :
BitsByteSoft team of more than 250 expert engineers can scale any project. That means your software can grow with your business.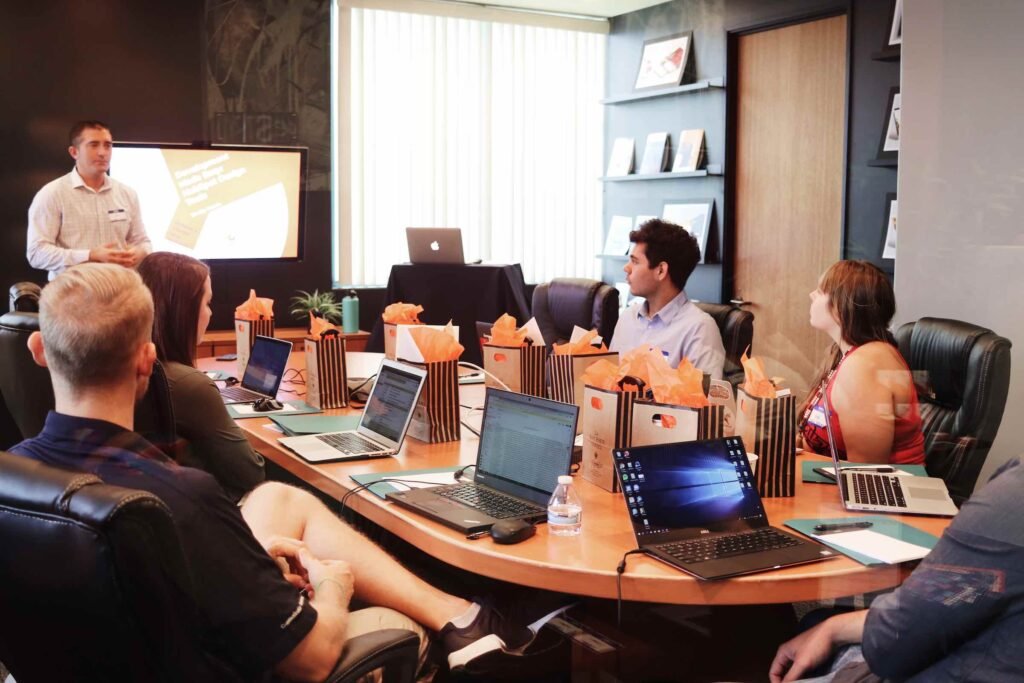 We're building all-in-one employee management software to create exceptional workplace experiences in handling daily routines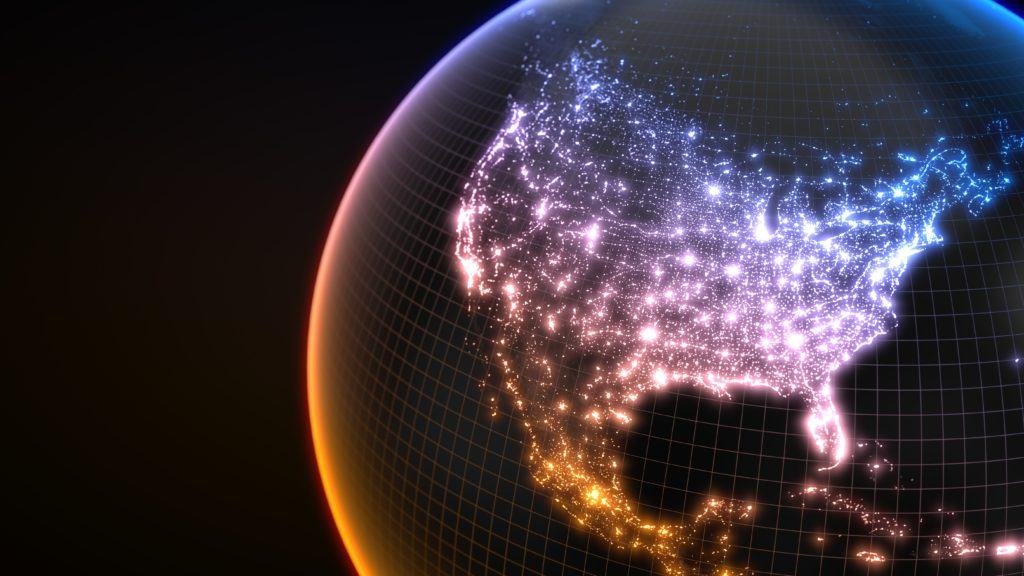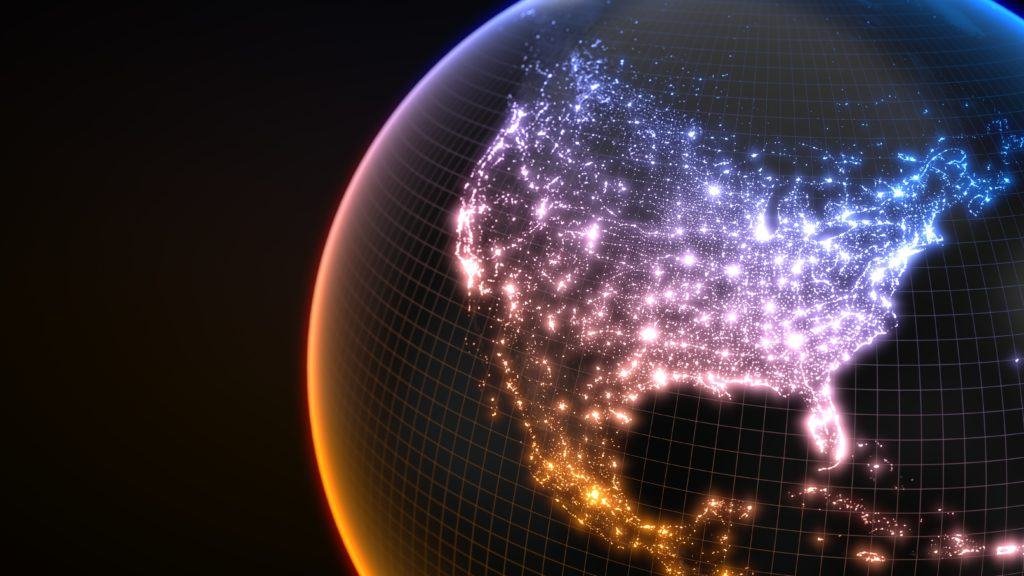 We developed a software suite for a facility, energy, and workplace management system
We're implementing an end-to-end IoT location intelligence solution to optimize building management and provide an efficient office environment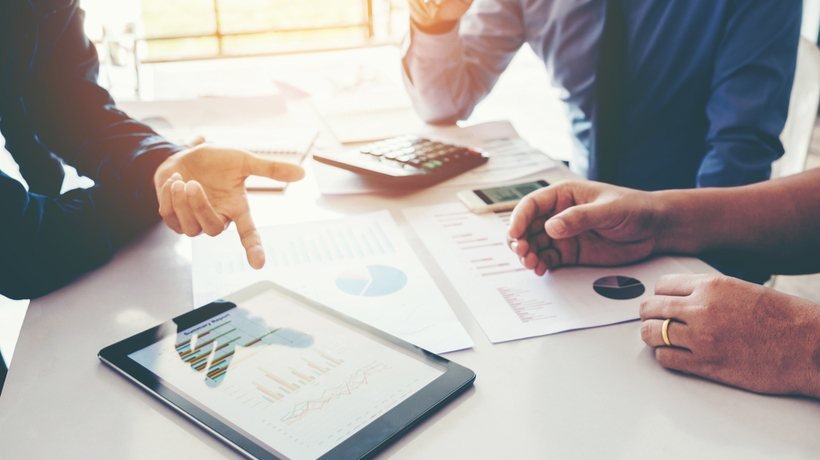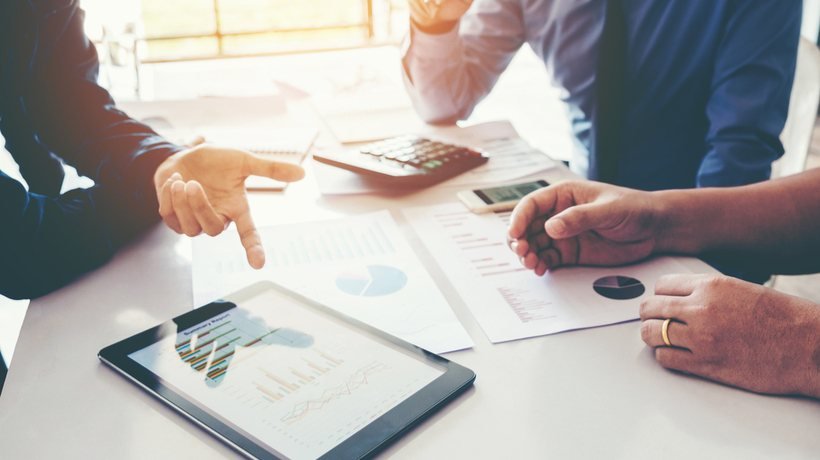 We're building a property management platform that lays the groundwork for a remote monitoring and maintenance system Let's work together on your
next project
Drop us a line about your project at contact@bitsbytesoft.com or via the contact form below with attachments, and we will contact you within a business day.
[contact-form-7 id="327″ title="Contact form 1″]