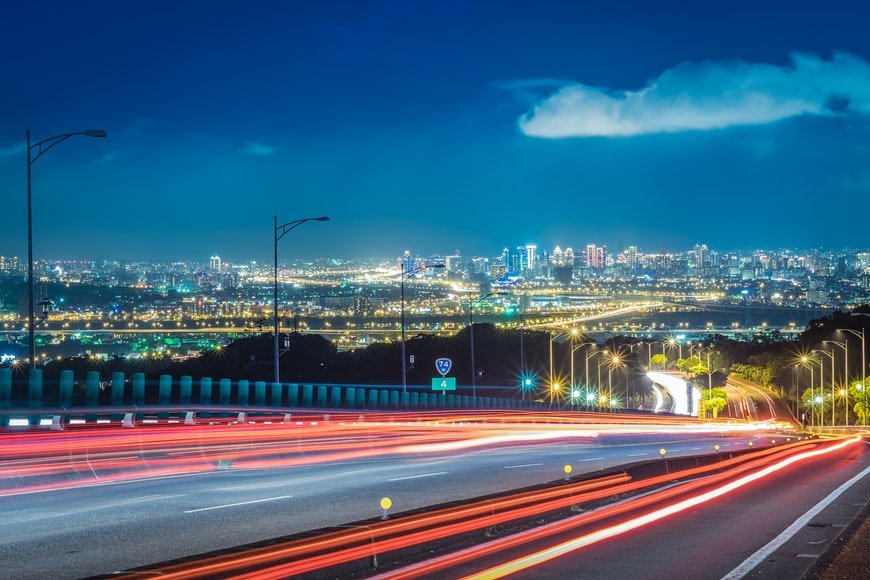 Case Study
Smart Facility & Energy Management System Software
We developed a software suite for a facility, energy, and workplace management system
Business challenge of MCS Solutions
MCS Solutions, a Belgian company that provides an integrated workplace management system (IWMS) for Fortune Global 100 companies, needed to enrich their platform with new facility energy management solutions in enterprise resource planning mobility. The energy management software company requested BitsByteSoft to build an efficient energy management system software for them.
MCS has 25 years of experience  in the energy sector, being recognized as one to top energy management system companies across 60+ countries and a suite of 20+ integrated cross-platform solutions for facility energy management. As one of the best energy management software companies across the globe, MCS pursues a strategy of continuous innovation in their energy management system software development to drive business growth. They turned to BitsByteSoft for a reliable team versed in Zend Server and Oracle DB technologies to enrich their enterprise-grade, cross-platform software suite and help them with the  building energy management systems development.
Our client also entrusted our team of experts with designing and developing an energy management solution that would harness the power of real-time data, big data analytics, cloud computing, and IoT development services.
Key features
Improve mobility
Offer data-driven energy management
Optimize real estate energy use
Industry: Energy Management, Facility Management
Headquarters: Antwerp
Market: Belgium
Team size: 60 employees
Cooperation: 4 years
Technologies:
Delphi / Ext JS / Oracle / PHP /Web Services / PhpStorm / PL/SQL / Zend Framework / Zend Server
Energy management system software solutions delivered
To overcome our client's limited in-house development capacity and to scale up their engineering power, BitsByteSoft built a dedicated 60-member team in London. Apart from R&D, business analysis, DevOps, development, quality control, and documentation, BitsByteSoft also shared responsibility for product ownership at peak periods during the entire energy management system software development life cycle.
In order to boost the client's IWMS platform competitive advantage over other energy management system companies, BitsByteSoft reworked half of the codebase to provide new software offerings, an effective approach to platform adoption, and custom development practices.
BitsByteSoft provided our client with
A modular software platform for desktops, tablets, and smartphones
Process automation capabilities for real estate and property management, contract and asset handling, meeting room reservations, reception desk and visitor logging, parking facility management, and energy management
Extensive reporting functionality, from operational reporting to high-end management reporting and dashboards
An ERP facility energy management solution that enables efficient collection, validation, normalization, visualization, and benchmarking of data, as well as efficient energy allocation and calculation of energy charges
Business outcome
By delegating development and team management to BitsByteSoft, our client was able to become more competitive among energy management system companies and concentrate on their core tasks – bringing more business value with new products, caring for existing accounts, and promoting their products in new markets. Designed for large public and privately held organizations, our client's energy management system software suite is marketed in over 60 countries and serves Fortune Global 100 companies including Toyota, ING Group, BNP Paribas, Siemens, BASF, and Panasonic.
We helped MCS
Extend their global reach with new locations in the USA, Canada, and France to serve a user base of 1.5 million
Get recognized as one of Belgium's 50 fastest-growing energy management software companies with Deloitte's Technology Fast 50 award
Revamp their software suite with new web applications for managing building performance with connected sensors
Expand the mobility of employees, facility managers, operators, inspectors, and emergency response teams with new mobile applications for an energy management software company
Collect, store, and analyze up to 50,000 data points per second
Increase options for historical metered usage to analyze data for energy demand planning and benchmarking Let's work together on your
next project
Drop us a line about your project at contact@bitsbytesoft.com or via the contact form below with attachments, and we will contact you within a business day.
[contact-form-7 id="327″ title="Contact form 1″]