Visions we've helped clients bring to life.
Our clients are industry leaders, paving the way for better customer experiences, streamlined business operations, increased revenue, and a higher quality of life for their employees and clients. Take a look at some of these success stories that demonstrate how custom software powers innovation, because no matter what field you're in today, the only constant changes.
MID-SIZED BUSINESSES, MOBILE
Telephonic court appearance
solution
The customer approached us with the idea to implement a cloud-based telephonic appearance system that would serve the specific needs of courts with the latest communication technologies by allowing remote audio appearances by attorneys and litigants in courtrooms across the West Coast. The system includes an online scheduling and payment solution that integrates with the court case management system and a user interface that is easy for staff to moderate and monitor, with the ability to mute/unmute calls, place remote parties in separate virtual meeting rooms, and enable audio features for all call-in users on the day of hearings.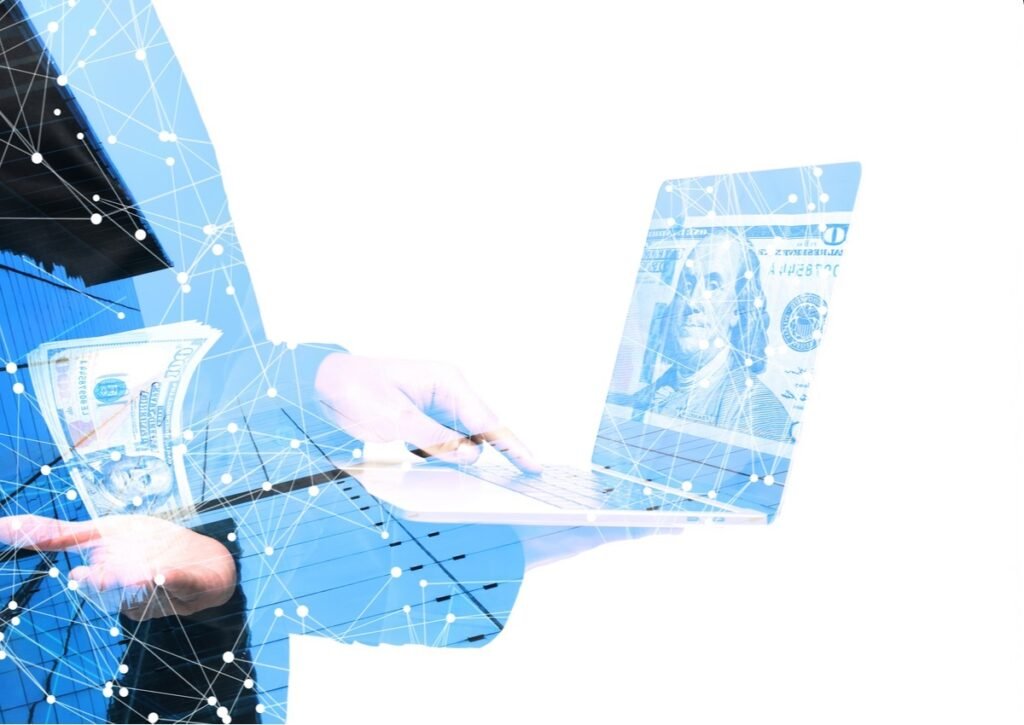 WEB APP
Crowdfunding platform.
A startup approached BitsByteSoft with a charitable fundraising initiative to provide individuals with the opportunity to make monetary donations to fund the purchase of textbooks for students. The express purpose of the platform is to help students raise funds for required textbooks and/or related materials and offset the high costs associated with higher education. Through a crowdfunding platform and integration with bookstores, the new solution will give the students the ability to reach out to donors specifically for the funding of textbooks.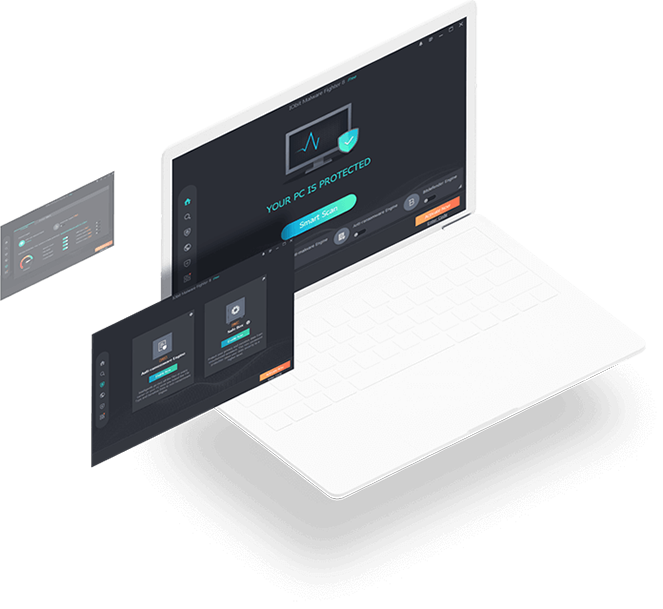 WEB APP
Digital Rights
Management Platform
A startup approached us for help building a hardware and software information system that automates the process of tracking the content performed in venues and provides trustworthy reports that can be used to improve relationships between venues and Performance Rights Organizations. The platform uses sound recognition technology to identify music usage and offers new opportunities for businesses and songwriters to work together simply and equitably. The platform continuously tracks the songs being performed in venues and generates reports including song title, artist, and all the corresponding information. Unlike existing solutions, the platform's tracking reports are secure and accurate enough to be allowable in legal proceedings.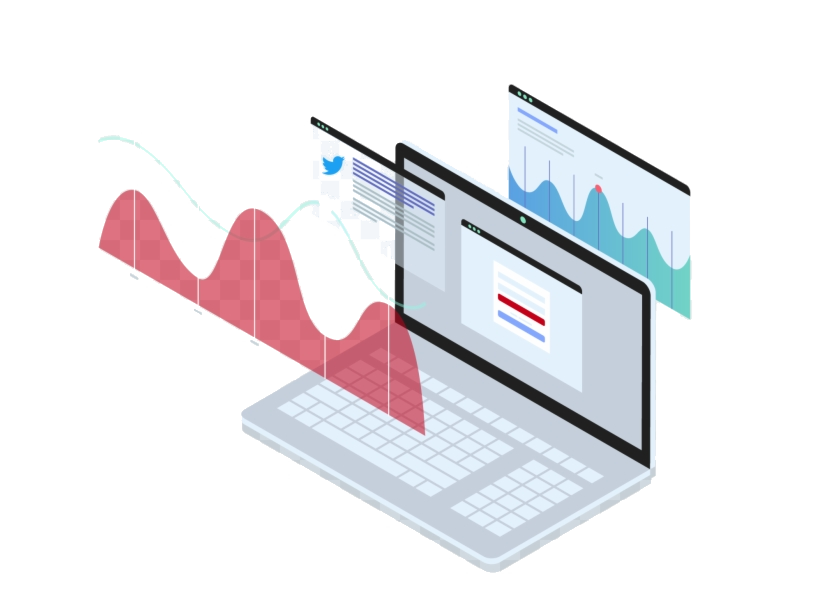 DESKTOP, MID-SIZED BUSINESSES
Wholesale operator
A wholesale operator hired BitsByteSoft to build and implement a new enterprise resource planning system. BitsByteSoft replaced the legacy application by creating a brand new, comprehensive solution built on innovative technologies and fully supporting the customer's business processes. The new solution features an attractive interface, while enhanced functionality and architecture provide users with simpler order processing and easier customer relationship management. The application integrates seamlessly with third-party systems, offering connectivity with the company's payroll, accounting, and HR systems as well as external providers.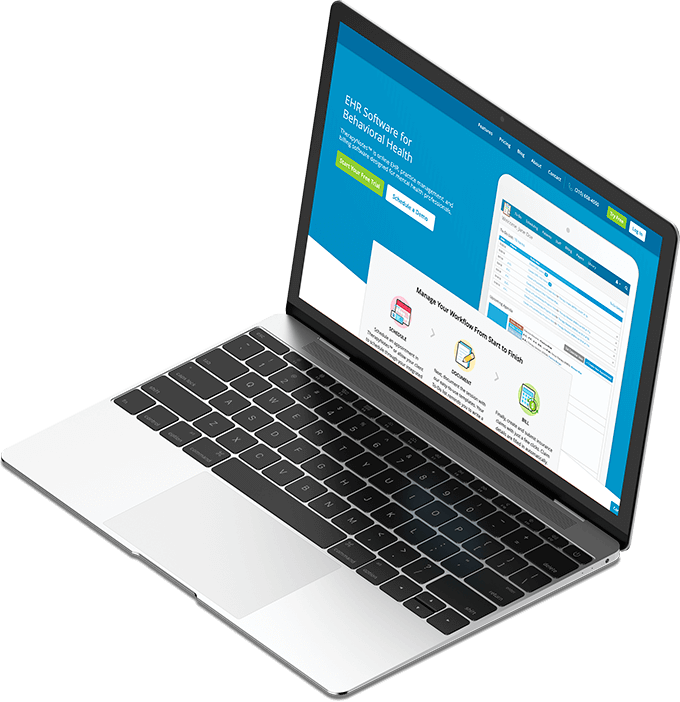 HEALTHCARE, WEB
Electronic medical record
The healthcare industry's traditional systems for tracking, storing, and analyzing patient data are broken. A single patient's electronic health record can span more than 100 pages, and siloed, inaccessible data makes it nearly impossible for clinicians to leverage all the insights available to them in caring for their patients. The solution uses Clinical to capture clinical insights from patients' electronic health records to automate bottlenecks in the patient care workflows, including identification and enrollment of eligible patients, auto-generation of care plans, and automated compliance and billing, all while significantly reducing the burden on MDs.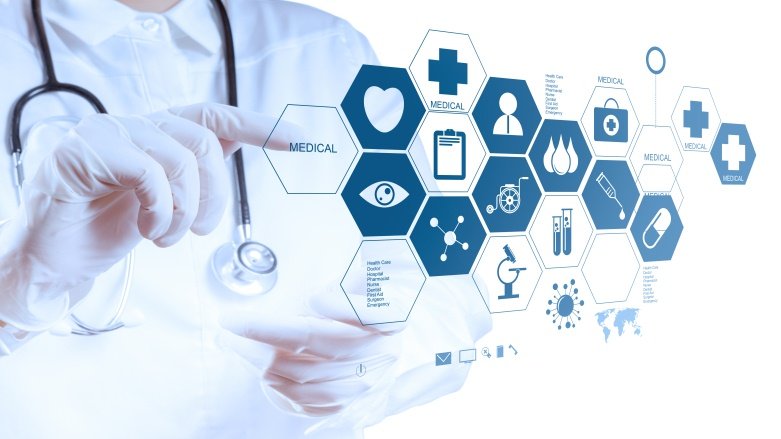 HEALTHCARE, MOBILE
Integrated Medical Consumables Tracker
The Customer is an informational technologies company with enterprise-level clients. The company specializes in data warehousing and business intelligence solutions. The company specializes in data warehousing and business intelligence solutions. BitsByteSoft has successfully developed and deployed a production version of the application. The system has been set up for user's testing, very positive initial feedback has been received after few months of usage.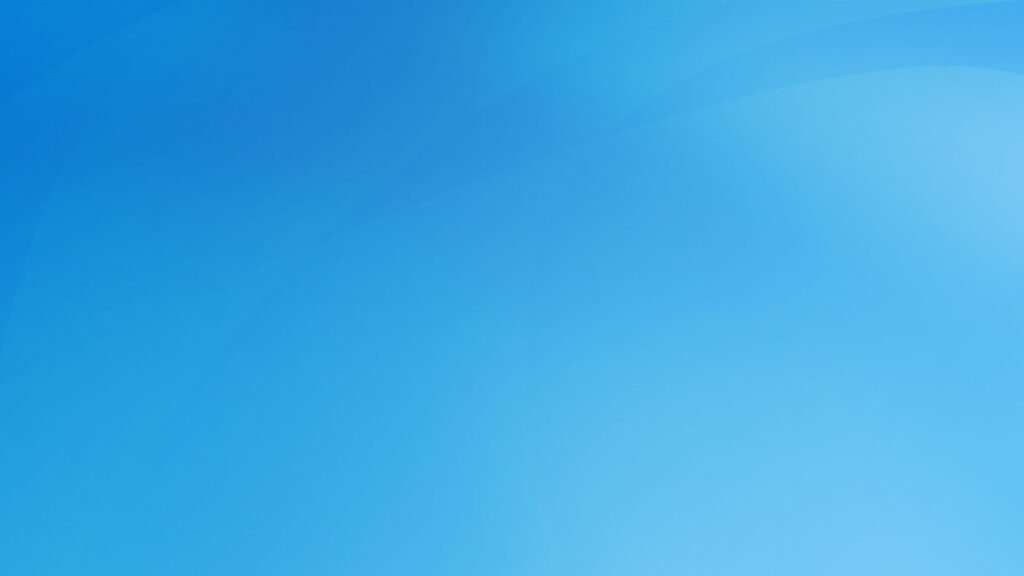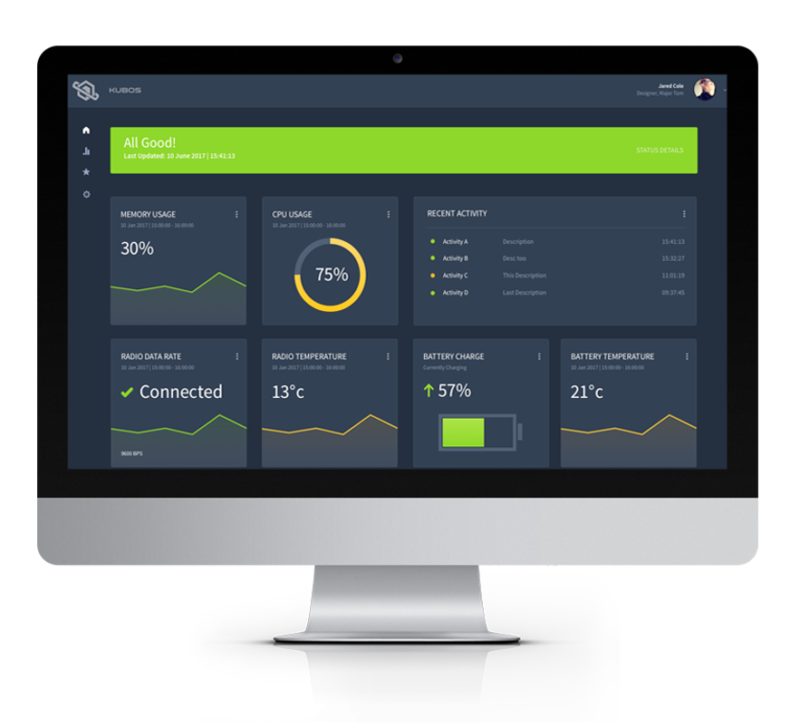 MID-SIZED BUSINESSES, MOBILE
Mission Control Platform
Streaming solution platform is a new initiative of one of BitsByteSoft customers that will provide law enforcement organizations with a simple and efficient tool to coordinate work of first-responders police officers, firefighters, medics. BitsByteSoft has created a comprehensive solution involving cutting edge technologies and innovative application design, ensuring reliability, encryption, ultra-low latency and other features for such demanding customer as governmental agencies.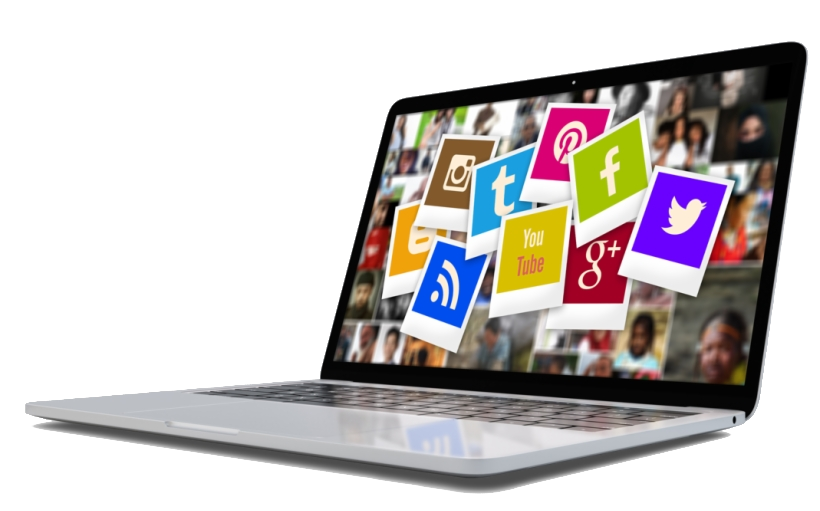 MEDIA, WEB APP
Social Media Manager
A photographic artist approached us to assemble an online programming stage that consolidates the quickest web-based media supervisor with best in class displays and gives a definitive apparatus to picture takers to transfer, store, back up, and share their photographs and deal with their SMM exercises.
The new stage is an incorporated work area that joins perfect, rich plan and an advanced, easy to understand interface with strong usefulness and provisions. The application offers mix with every one of the significant interpersonal organizations: Facebook, Twitter, Google+, Instagram, , LinkedIn.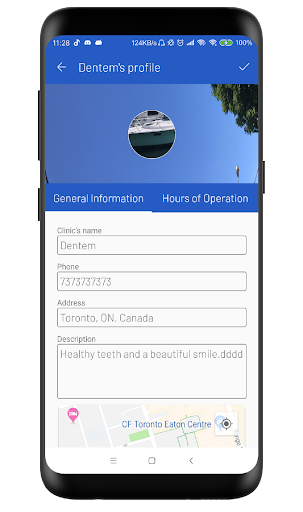 HEALTHCARE, MOBILE
Dental Clinic Network
A startup approached us with the idea of developing a platform to connect teeth whitening service providers with potential customers. The solution is an easy and smart application that aggregates information from different qualified service providers and displays it on a map based on an end user's geographic location. This allows users to schedule and pay for teeth whitening appointments online through a variety of providers, minimizing both paperwork and wait time. Furthermore, the platform provides a reliable new source of clients for service providers. Let's work together on your
next project
Drop us a line about your project at contactus@bitsbytesoft.com or via the contact form below with attachments, and we will contact you within a business day.
[contact-form-7 id="327″ title="Contact form 1″]