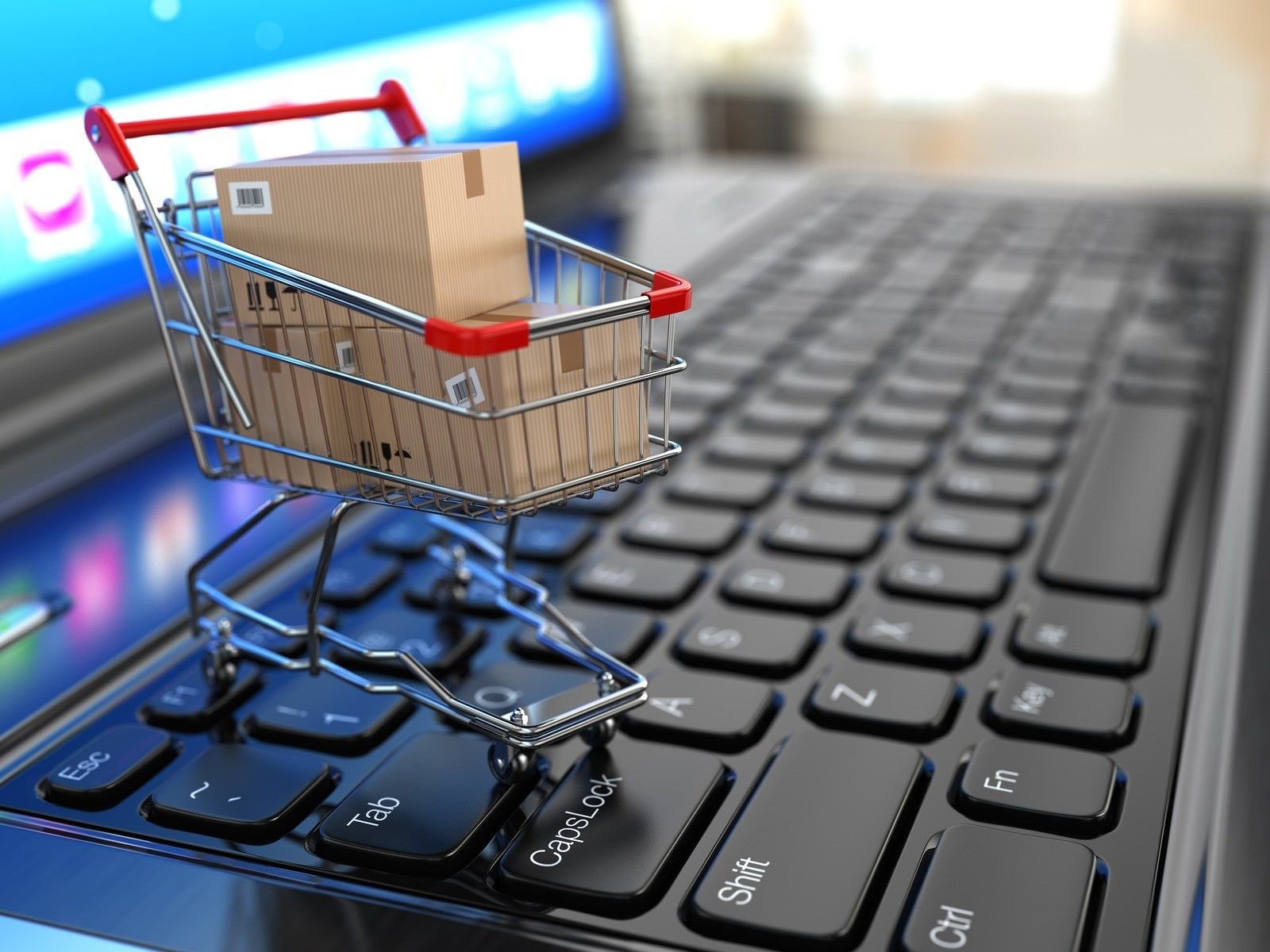 Case study
Integrated B2C Platform for eCommerce to Scale Sales
We created a digital commerce platform for a luxury clothing marketplace to reinvent the customer experience and drive sales.
Business challenge
Following their vision to build a comprehensive brand community platform, our client, one of the premier providers of formal evening wear in the German-speaking market, set three core development objectives:
Craft a unified information system to manage customer relations and the supply chain.
Create a user portal for individuals interested in Vienna balls and other evening entertainment. Establishing these types of communities helps our client reach their target audience with their products and services.
Build CRM and B2C frameworks that could be installed and customized by other businesses and in other target markets – for example, by online wedding stores and flight booking systems.
Desiring a well-managed and worry-free way to deliver on their goals, our client turned to BitsByteSoft. Our high level of expertise in eCommerce platform development and consistent business processes proved the right match for our client's expectations and needs.
Key features
Build a brand community to reach the target audience
Automate CRM-related tasks to generate sales-ready leads
Customize the framework for multiple business use cases
Industry: Retail, eCommerce, consumer goods
Market: DACH countries
Team size: 10 members
Cooperation: 2002–2017 
Technologies:
.NET / C# / C++ / HTML / MS SQL Server / XML
Solution delivered
To provide timely and quality services to our client, BitsByteSoft gathered a team of business analysts, solution architects, and software engineers.
At the project inception stage, BitsByteSoft analysts performed a deep technology evaluation to choose between the three frameworks commonly used for business commerce solutions: .NET, J2EE, and ColdFusion. Based on detailed analysis of the client's business requirements, BitsByteSoft architects recommended the .NET platform. It provided all the necessary interfaces and components to implement a fully functioning customer network.
Our team also suggested using a set of third-party components and libraries that allowed us to add extra functionality to the system while cutting development costs.
In addition, our client initiated the development of a Goods System based on the iB2C platform to automate business workflows and establish effective collaboration with the company's stakeholders. BitsByteSoft delivered comprehensive software for effectively managing business processes and controlling pricing, logistics, retailing, and accounting.
With its wide range of functionalities and integrations, our client's business-to-consumer platform covers the needs of many merchants and customers with the following features:
An online catalog for employees and buyers with integrated product search and reviews
An order and delivery management system for confirming orders, delivering goods to warehouses and stores, and managing stock status and stock-taking
Complex pricing algorithms for wholesalers as well as customers at brick-and-mortar and online stores to automatically calculate the price, accounting for all costs, profits, and taxes
A cashier system that continuously synchronizes cash desks with the server, prints receipts, and exports data to accounting
A customer relationship management (CRM) system for managing users and employees, running SMS and email campaigns, and distributing catalogs and gift coupons
Business outcome
To mitigate risks associated with software development outsourcing, our client decided to take it slow. Their engagement with BitsByteSoft started with the development of a few minor modules for their legacy system developed in dBase. Our cooperation expanded over the years, resulting in the complete re-engineering of existing software systems and development of a range of new modules and retail software for a business growth. Since 2002, our client's projects had been developed and maintained by dedicated BitsByteSoft development teams.
The solution we've developed brings these advantages to the client:
The ability to build several other projects on the framework and continue to grow revenue
Effective customer relationship management leading to tangible cost savings on marketing campaigns
Continuous growth of the customer base as the platform implements an increasing number of services
Modules such as access, events, and activity statistics enable our client to analyze customer behavior and make informed business decisions based on analytics collected and pre-processed by the system. Let's work together on your
next project
Drop us a line about your project at contact@bitsbytesoft.com or via the contact form below with attachments, and we will contact you within a business day.
[contact-form-7 id="327″ title="Contact form 1″]