Case study
End-to-End Property and Facilities Management Software
We're building an out-of-the-box facility management solution to streamline large-scale infrastructure development
Business challenge
After years of servicing large real estate management organizations, our client, a renowned business strategy consulting company, found a new niche in the field of capital development. The company had already built a variety of custom software for a diverse range of purposes, and they decided to bring that software together into a single, highly configurable out-of-the-box solution for managing capital projects.
Faced with serious time constraints and a shortage of qualified specialists, our client started looking to contract with reliable facility management software providers. Aware of the talented Ukrainian IT labor market, they narrowed their list to several Ukrainian providers of engineering services. In the end, they selected BitsByteSoft as the custom software company with the most relevant expertise and the highest quality standards. Our team was soon brought in to help move our client's vision forward.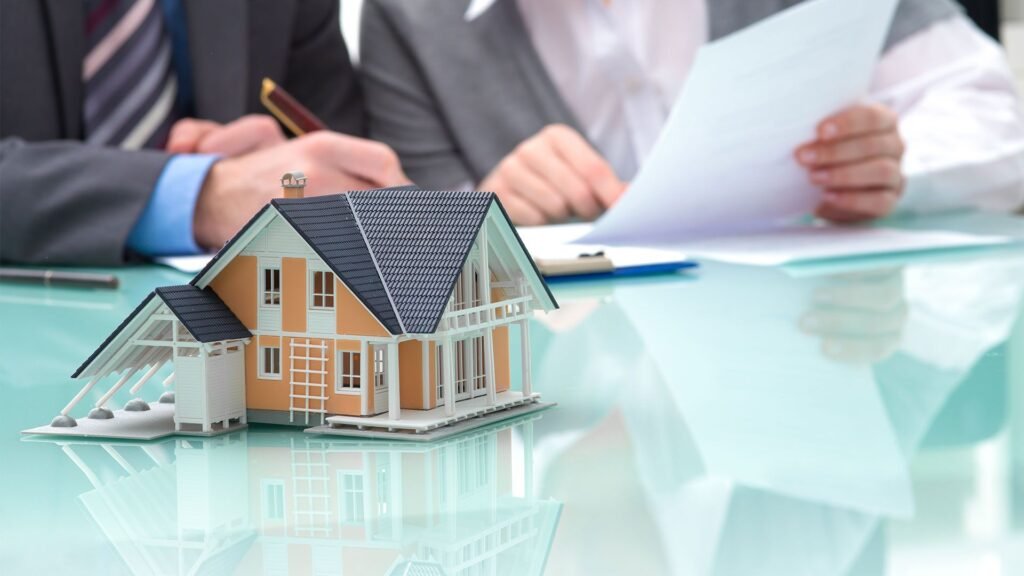 Key features
Successfully execute capital investment strategies
Increase visibility into complex workflows
Save money and improve efficiency
Industry: Real estate, facility management, construction
Headquarters: New York City, USA 
Market: Global
Team size: 5 members
Cooperation: June 2018 – present
Technologies:
Angular / ASP.NET Framework / ASP.NET MVC / AWS / Azure Functions / C# / CSS / HTML / MS SQL Server / Typescript
Solution delivered
To get the process on track, our team started with two steps that are fundamental to any software development life cycle.
First, we advised and assisted our client in establishing all necessary workflows, including for:
Developing the overall product management strategy
Defining the scope and setting the boundaries for the project
Building a roadmap for the next steps
Structuring and prioritizing tasks
Preparing task descriptions and requirements specifications
Second, we consulted our client on the architectural solution that became a starting point for their new product.
For over a year now, our development team has been implementing a holistic capital management solution, working closely with our client and remote teams to design, develop, and improve the product. The system unifies property and facilities management software, enabling users to share information, process and analyze data, collaborate across teams and departments, and make fact-based decisions.
We also ensure system-wide integration with third-party software such as IBM Rationali, Revit, Jira Portfolio, and Microsoft Project. Our client's solution aggregates massive project datasets from various sources to make data accessible in a single application. Once a user has entered data in the app, they can use it in a wide range of transactions and operations.
We are currently helping our client develop three key systems:
Built from the ground up by our backend engineers, this horizontal system underpins all other components. It grants centralized access by allowing users to log in under one account, manage permissions, and connect to all systems.
Healthcare facility management solution
This statistical reporting system gives hospitals a detailed view of all their facilities and assets. Once a user chooses a location on the map, the system retrieves data from the centralized database and allows the user to view their health data in one place and make changes to it.
Our team architected and built this solution from scratch. We're now working on integrating the system with 3D modeling software and developing new functionality, including for report generation and payment processing.
This automated tool visualizes complex enterprise processes documented in the database and helps coordinate all departments when working on large-scale infrastructure projects. It builds a workflow and provides detailed information on each step of the process.
Business outcome
Our team has been standing by our client's side since the very early stages of the project, helping them update all legacy systems, unify them into a powerful capital project management platform, and enrich that platform with on-demand functionalities. With their new off-the-shelf solution catering to the facility management needs of large organizations, our client is rapidly expanding their presence and client portfolio across the globe.
BitsByteSoft continues to support our client's growth strategy, delivering on the company's innovative initiatives. In addition, our top architects from BitsByteSoft Centers of Excellence have been consistently providing consulting services to our client upon request.
The solution we're developing allows end customers to:
Boost capital effectiveness across the entire construction life cycle, from design to maintenance
Assess, plan, and deliver massive, technically complicated infrastructure projects
Reduce operational costs, lower overhead, reinvest resources, and achieve the highest possible ROI
Get real-time visibility into project budgets, resources, schedules, and forecasts
Get timely insights and context from data to make evidence-based decisions, spend strategically, and mitigate risks
Enable synchronization and integration across multiple systems for effective data retrieval and migration Let's work together on your
next project
Drop us a line about your project at contact@bitsbytesoft.com or via the contact form below with attachments, and we will contact you within a business day.
[contact-form-7 id="327″ title="Contact form 1″]