DISCOVER CRYPTO WORLD WITH BAUDCHAIN
Use all utilities in one platform, enjoy good service
BaudChain is a decentralized ecosystem which includes useful utilities such as Wallet & Swap & Staking & Decentralized Exchange & NFT Marketplace & Launchpad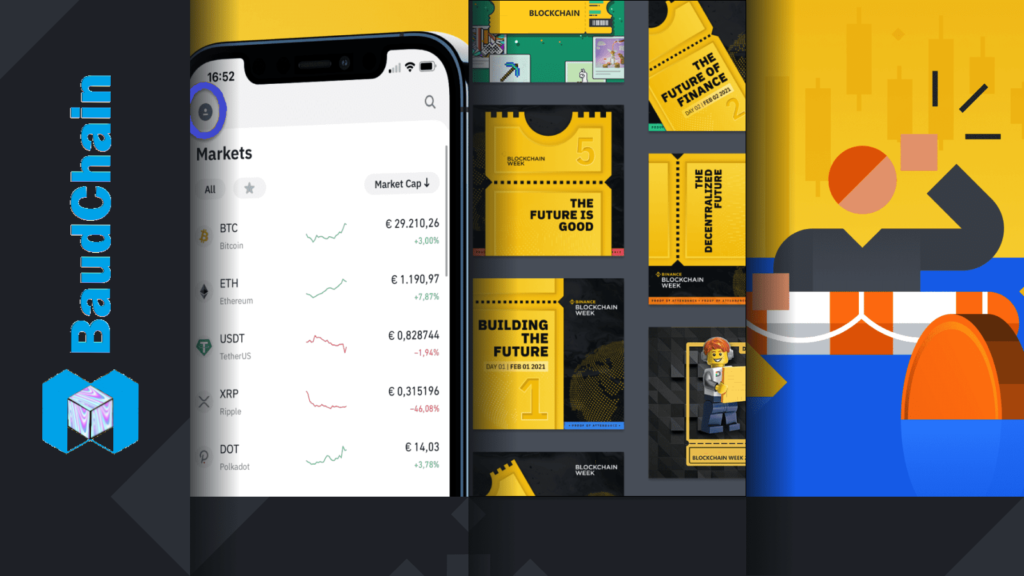 OUR UTILITIES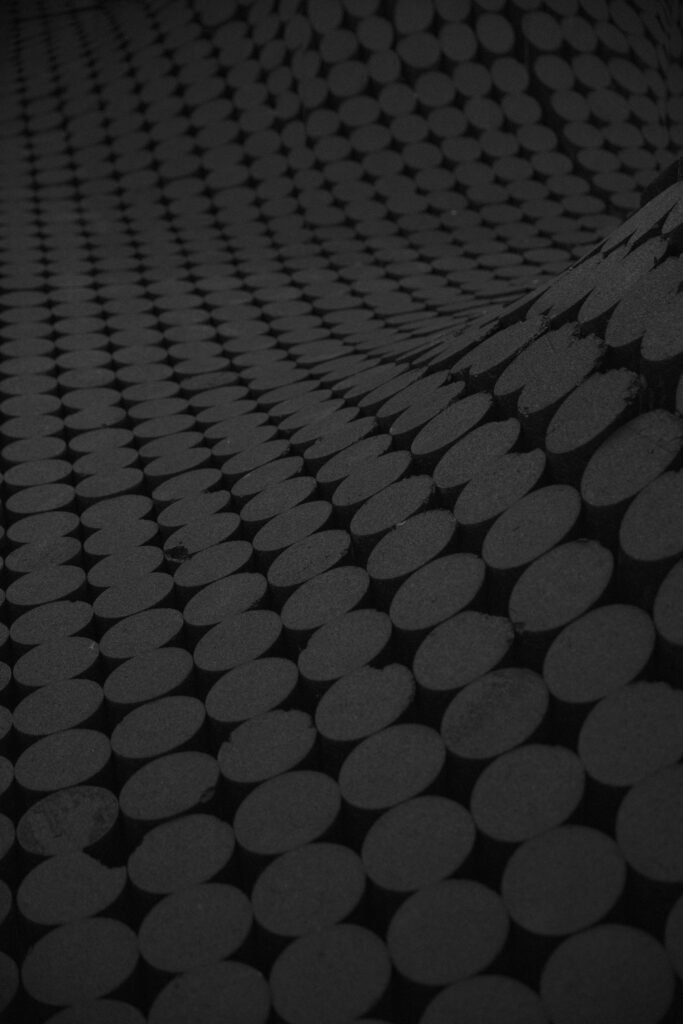 1.
WALLET
BaudChain utility provides fully secure crypto wallet.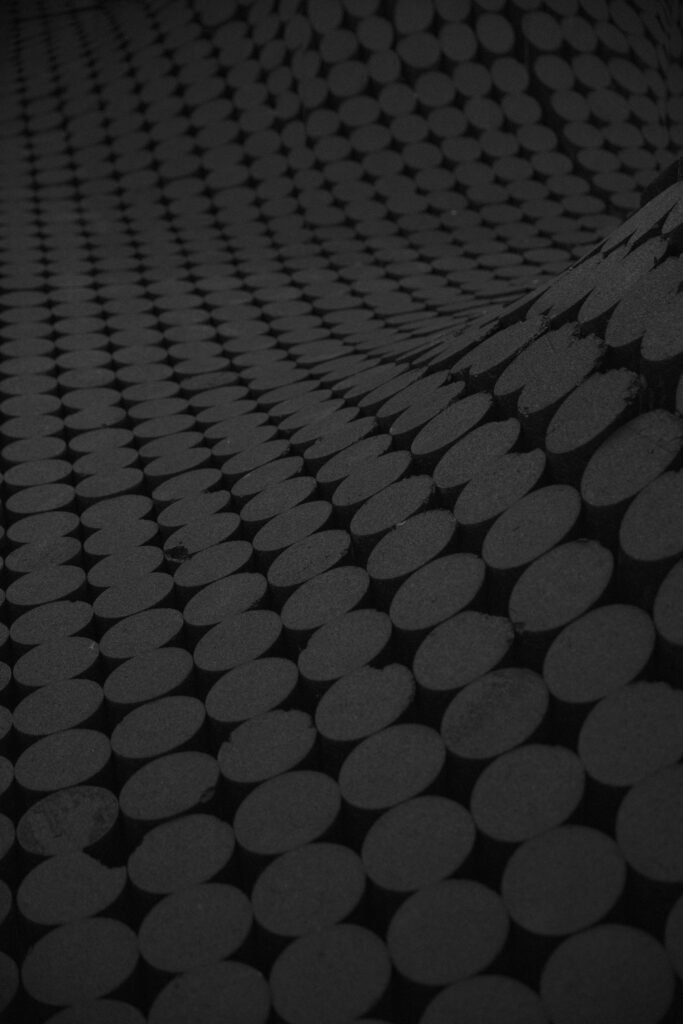 2.
Swap
Swap allows users to easily exchange one cryptocurrency for another.
You can Buy, Send and Swap tokens.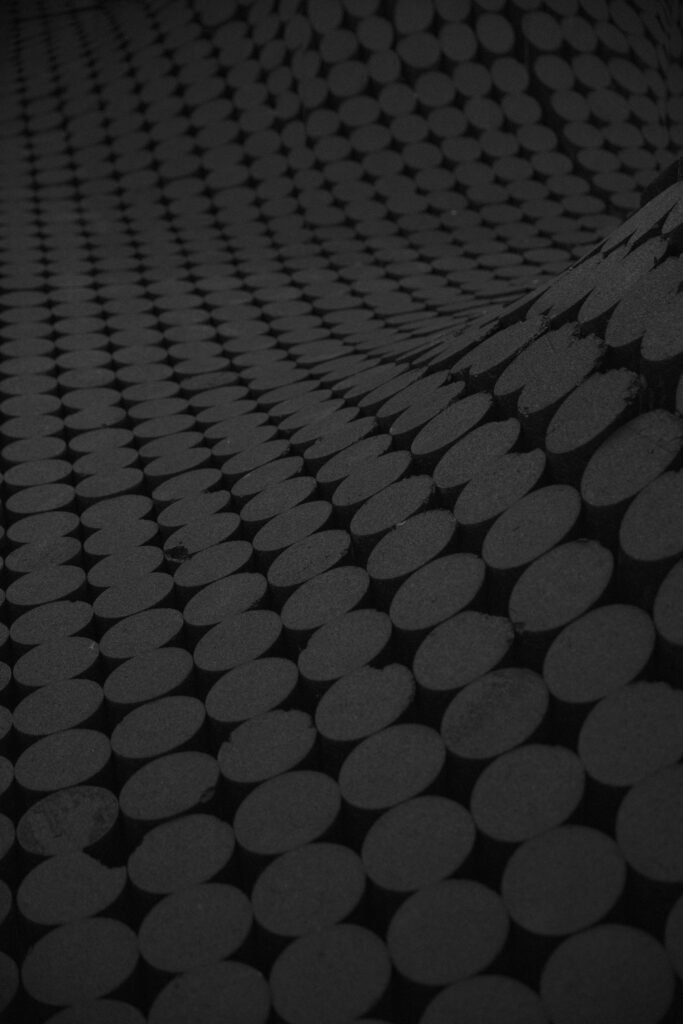 3.
STAKING
BDC staking APY up to 200%. Earn a passive income from the BDC tokens without selling them.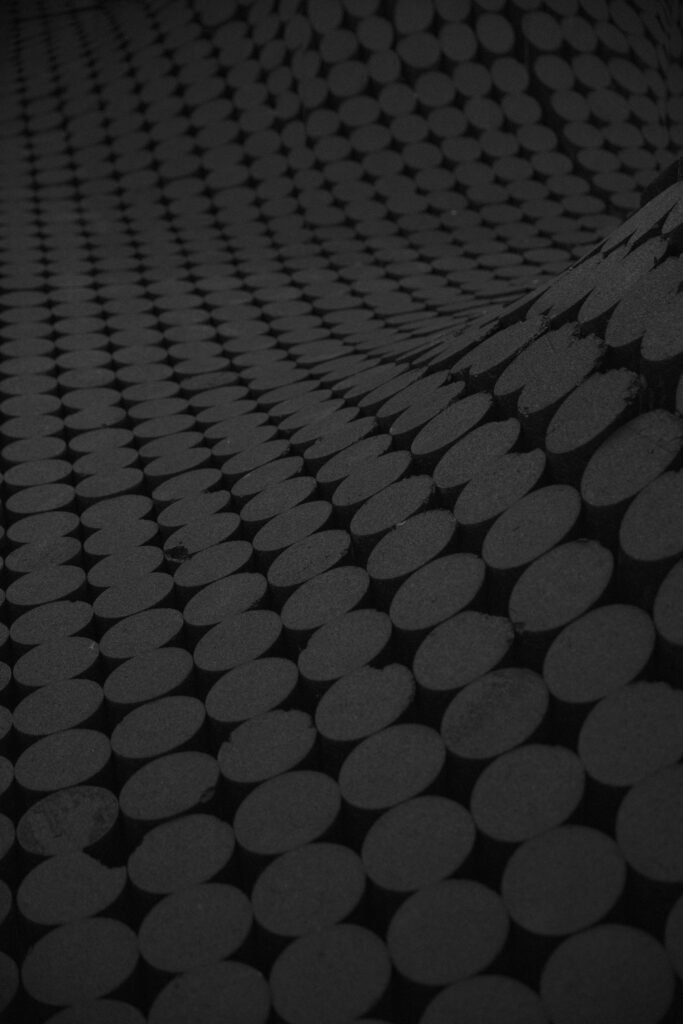 4.
NFT MARKETPLACE
Explore NFT collections, mint your own NFT's, keep an eye on the trending NFT's, sale, buy and list NFT's , dive into the NFT world with BaudChain.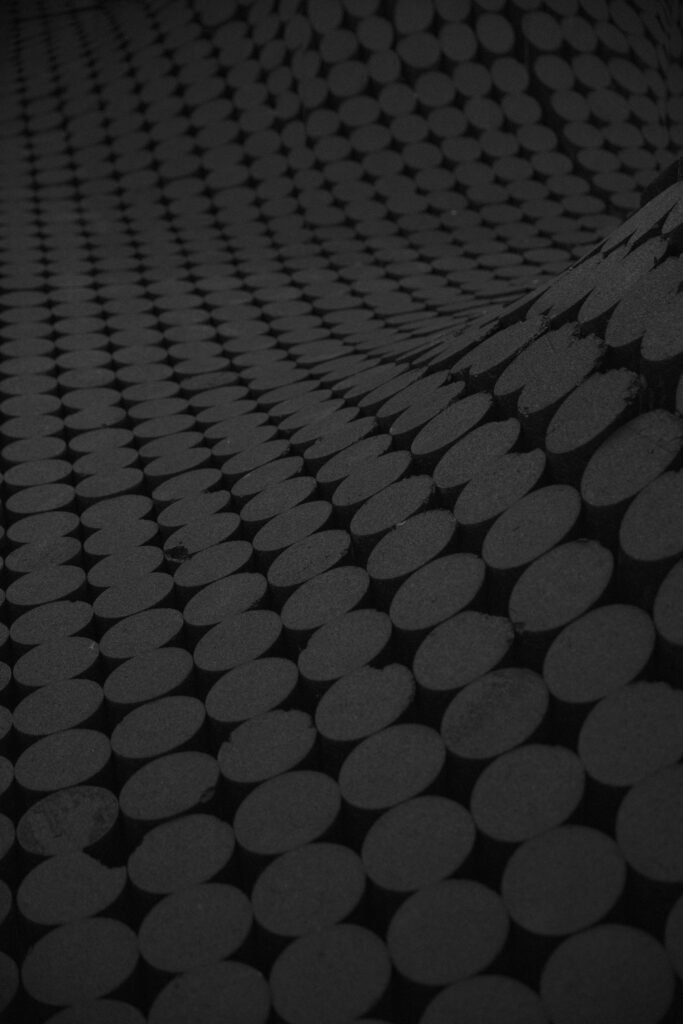 5.
LAUNCHPAD
Decentralized Launchpad will launch high-quality crypto projects on the Binance Smart Chain. GENESIS FINANCE LAUNCHPAD should become a trusted platform, where users can invest their money with confidence.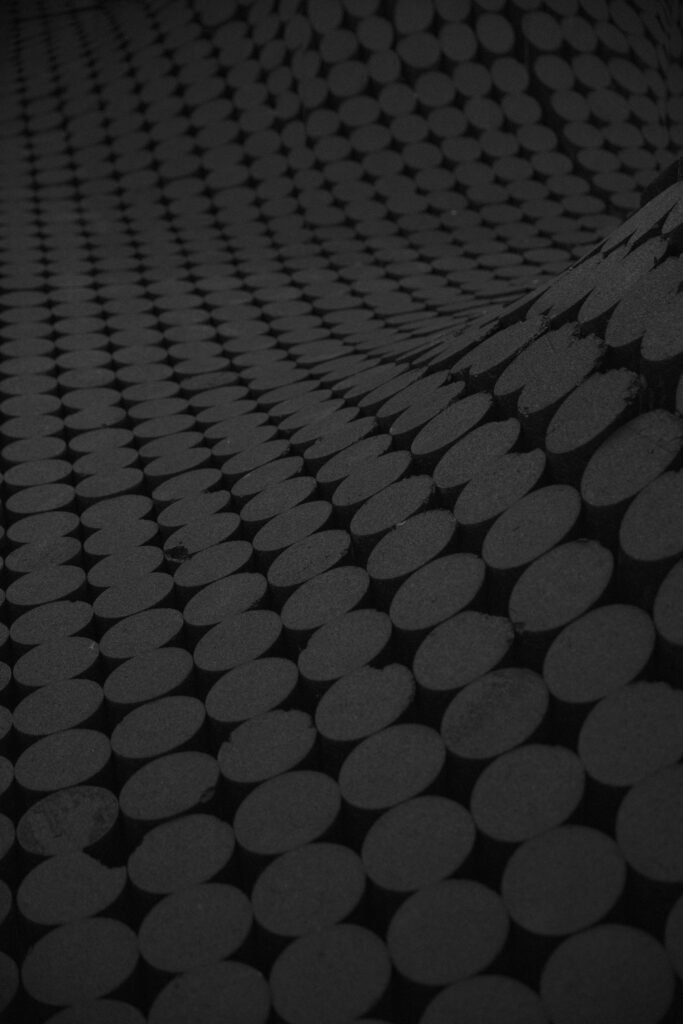 6.
DECENTRALIZED EXCHANGE
Using a BaudChain BDC does not involve a sign-up process and protects users' privacy, which makes data collection impossible.
Crypto Wallet
BDC wallet is a non-custodial web3 wallet that will connect billions of users around the world safely. BDC wallet offers multi-chain (cryptocurrency), DEX, Payment solutions, and others.
BDC wallet is a key component of future multichain protocols/applications, acting as a single point of access to various DeFi services across multiple blockchains.
By having variations on the wallet, we have established a solid platform for expanding our product suite. Buy crypto with a bank card (Visa and Mastercard payment systems are accepted), Receive, Swap, Send and Store crypto using BDC wallet, which will be also available on IOS and Android soon.