Case study
Business Intelligence for Retail & eCommerce Analytics to Boost Sales
We're helping an Business Intelligence for Retail software for, advanced forecasting and customer-centric data analysis in retail
Business challenge of a global top 500 Amazon seller
Carrying over 5,000 product lines, our client's multi-platform marketplace partners with thousands of top brands and powers millions of sales every year. Our client was looking to upgrade, optimize, and build on their legacy monolithic platform that focuses on business intelligence for retail decisions and strategies. Modernizing the platform would allow the company to provide top-notch service to their 5 million customers and expand their global footprint to chase new revenue streams.
Over 12 years of trading, our client's in-house development team has built a bespoke retail analytics solution for sales and customer management that integrates with other online marketplaces. Using this application, our client can list their products across all major eCommerce platforms including Amazon, eBay, Rakuten, and Cdiscount. However, the system's outdated technologies and accumulated issues spurred the need to look for an engineering partner to bridge the technological gaps.
BitsByteSoft caught our client's attention as a reliable retail software development provider who could guide and consult on migrations, issue resolution, system optimization, and big data analytics for retail operations. When choosing between several Ukrainian contractors, our client selected us because we offer a unique blend of a tech stack match, competitive pricing, and value-added services. The opportunity to tap into the expertise of our top professionals via BitsByteSoft Centers of Excellence and involve these experts in the project ad hoc was a decisive factor.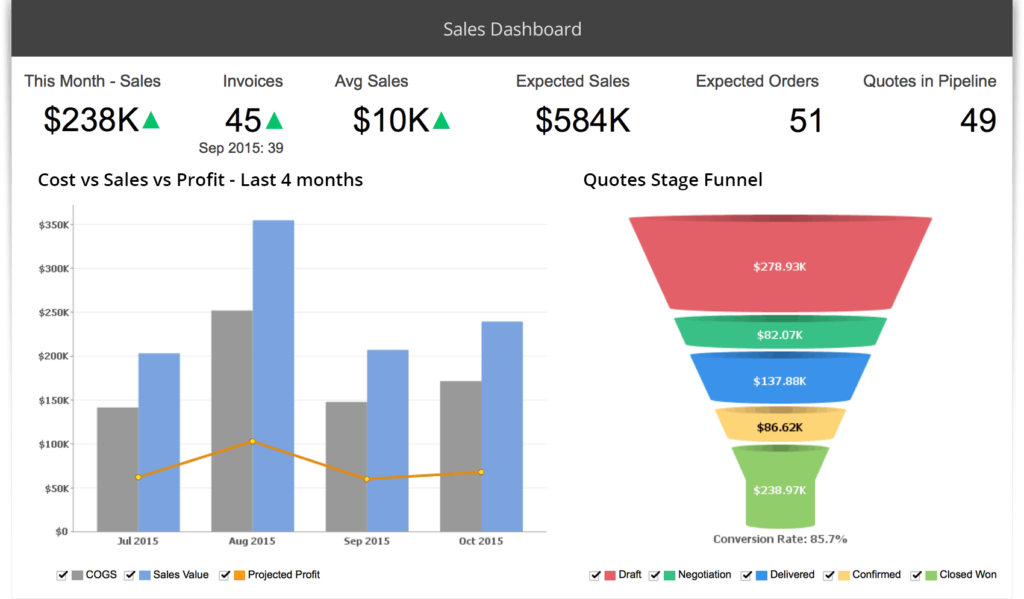 Key features
Manage product listings across multiple platforms
Provide reports on sales, costs, and revenue
Predict buying and selling trends
Industry: Retail
Market: Global
Team size: 3 engineers
Cooperation: January 2020 – present
Technologies:
EclipseLink / GlassFish Server / Hibernate / Java EE / JSF / MySQL / SVN
Retail intelligence solution delivered
The BitsByteSoft development team started working on our client's analytics and BI solution that reports business information to the company's sales, customer service, and management teams. The Control tool allows users to keep tabs on all the company's products across retail platforms, view drill-down reports on sales and profits, manage prices and listings, collect statistics, and forecast future revenue based on historical trends.
Our full-stack team with data lake software developers on board is working hand in hand with our client's in-house developers to modernize their legacy Java EE-based system by moving to a new version of Java, introduce enhancements to the UI, and enrich the platform with helpful functionality. We communicate with our client's team on a weekly basis through standups, status meetings, and sprint reviews. As our client is also planning to expand the BitsByteSoft retail software development team to work on other retail analytics solutions, our engineers are getting acquainted with the company's entire ecosystem of applications, systems, and services.
We're now launching a code review of our client's business intelligence solution and migrating it to another development container. After these processes are underway, BitsByteSoft QA specialists will join the team and we will introduce a testing module to handle integration tests and unit tests. This will help solve the current problem of multiple bugs due to missing testing mechanisms.
A large part of our team's responsibility relates to automating integrations between our client's platform and major eCommerce websites. Through API requests, all necessary data from other marketplaces is received, processed, and updated in Control Module databases. Using external APIs of Amazon and eBay, we can communicate with those platforms' internal systems and get information on products listed on those platforms so our clients can make informed decisions about product listings. Thanks to this automation, users can view the status of a product, monitor and update prices, check the availability of products, post and remove products, and more.
In addition to providing integrations, our team's daily duties include:
Extending business logic functionality so users can compare a product's price against the price on other sites and synchronize product prices across marketplaces to give buyers the best value
Refining existing features and adding new functionality such as delivery confirmation, partial cash refunds, notifications and alerts, product links, etc.
Fixing bugs on the statistics page, which includes data on the number of unique products on each platform by category and the percentages of goods listed for sale
Adding business logic to calculate ad fees for products posted via external API requests
Together with our client's development team, we're now steering the project in the direction of migrating to new technologies and frameworks. This will allow us to improve the speed of the platform, optimize its performance, and eliminate other issues.
Business outcome
From the very beginning, BitsByteSoft has demonstrated a strong commitment to meeting our client's needs. We quickly set up a qualified team well-versed in a specific technology stack and retail data services and offered our guidance on the technological challenges our client faced to be able to sell in global markets.
To support the continued growth of our client's business and help it meet increasing market demands, BitsByteSoft has provided innovative expertise and flexibility in team scaling. Through our high-tech services, our clients have got access to rich engineering resources that will allow them to perfect their products with advanced data science and analytics services and machine learning-powered sales forecasting.
In addition, BitsByteSoft security experts are available to conduct security assessments and compliance audits to help our clients meet regulatory standards. Let's work together on your
next project
Drop us a line about your project at contact@bitsbytesoft.com or via the contact form below with attachments, and we will contact you within a business day.