Case study
Crop Management Software for Sustainable Farming
We're building a platform-based crop management software to promote sustainable farming practices
Business challenge
Our client, a multinational agricultural corporation that empowers millions of growers worldwide to make sustainable and safe use of farm resources, set out to establish a Digital Innovation Lab in Ukraine. The new R&D center was supposed to research and build a platform-based crop management software to help growers comply with the EU's stringent environmental regulations and promote sustainable agricultural practices in Europe.
The idea behind one of the company's new products was to create a toolbox of crop management software that would allow growers and our client's commercial teams to assess environmental and regulatory risks at a glance. It would provide insights on field vulnerabilities, necessary proactive behavior to prevent depletion issues, and the best possible go-to-market strategies.
To set up a new R&D hub and bring a comprehensive risk evaluation and analysis solution to market, our client joined forces with BitsByteSoft as a reliable partner in agriculture custom software development.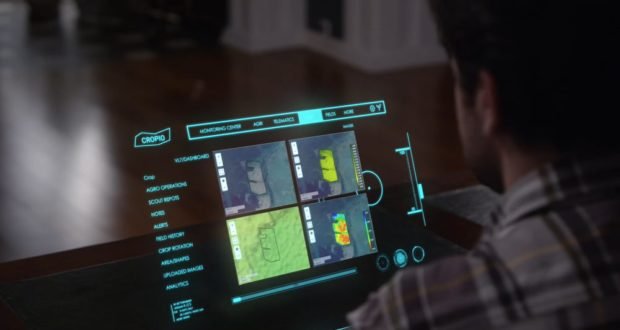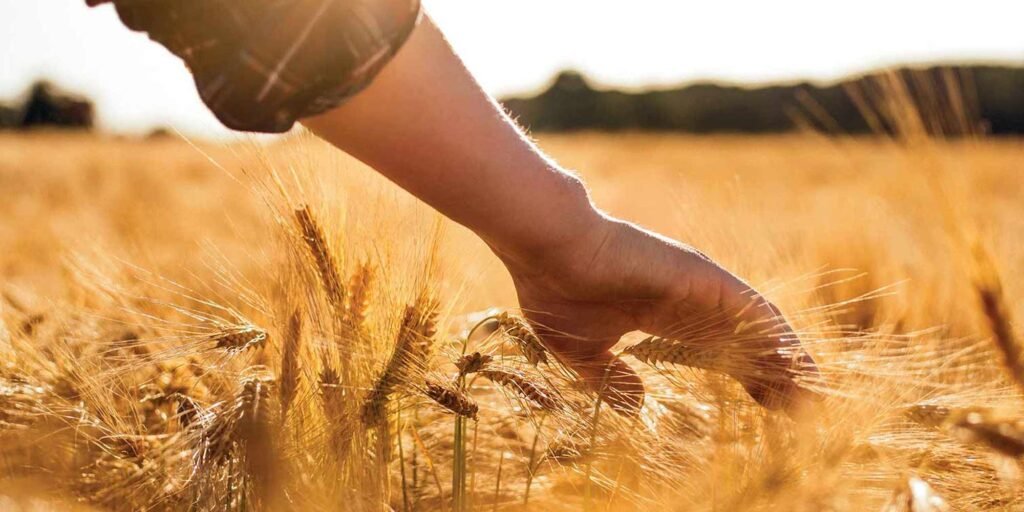 Key features
Assess field conditions and environmental risks
Generate recommendations for sustainable growing methods
Provide insights for sales strategies and planning
Industry: Agriculture, LBS
Headquarters: Basel, Switzerland
Market: Global
Team size: 11 members
Cooperation: 2018 – ongoing
Technologies:
Amazon S3 / AWS / Bitbucket / Docker / Flyway / GitLab / Java / JavaScript / Jenkins / JFrog Artifactory / PostgreSQL / React / REST API / SonarQube / Spring Boot / Swagger
Crop management software delivered
As a result of our combined efforts, we opened an Innovation Lab where BitsByteSoft engineers are working on the full cycle of digital platform development and crop management software development, from market research to designing prototypes and building end products. Our product development process for crop planning software is marked by profound user research and iterative design sprints that help us quickly validate assumptions, create prototypes without having to gather requirements for months, and ensure only tested ideas make it to delivery. We also provide DevOps, UI/UX, QA, and location-based services, which are the essential drivers for the project's success.
Our dedicated team is now developing a unified Sustainability Platform for consumers and producers of crop protection products. This platform is composed of two major systems:
Risk self-assessment and analysis for soil management systems
The web-based soil health management application allows farmers to evaluate the conditions of fields and potential risks for the ecosystem, including landslides, groundwater contamination, draining of natural resources, land degradation, and soil erosion. On the other hand, the application helps our client's internal teams understand the adverse effects of growers' activities on certain areas and come up with proactive educational and sales strategies to avoid legislative bans and customer churn.
The app features a self-service survey for farmers with an immediate simplified risk evaluation report. Its analytics soil health management system is powered by an algorithm for calculating risks of using specific active ingredients for a certain type of soil and crop. The user then receives a rich PDF Recommendation Report with extensive suggestions on the most suitable products for fields and best practices to mitigate risks and prevent damage and nutrient depletion.
Sustainability toolbox for sales strategy and crop planning software
Our engineers are developing a suite of digital services encouraging growers to apply sustainable farming practices such as an indoor vertical farming system and adhere to farm legislation and policies. The toolbox allows manufacturers of crop products to assess the disruptive effects of chemical misuse and plan for updated marketing strategies to ensure sales success.
The crop planning software we have developed enables our client's internal teams to view heat maps for run-off, leaching, and proximity vulnerabilities in all European countries. Heat maps are dynamically updated based on survey data. They list active products in a specific country to bring awareness, showcase objectivity, and build trust.
The crop management system generates reports with risk scores, suggestions for mitigating risks, and recommended alternative products for farmers. With product strategy mapping, sales reps can perform future portfolio screening and build their sales plans.
Business outcome
Within several months, we strengthened our client's R&D capabilities with a newly established Innovation Lab that has become a hotbed of web, mobile, big data, VR, and IoT AgriTech solutions. This partnership accelerates crop protection innovations targeted at enhancing the prosperity of farmers and achieving agricultural sustainability. Our R&D teams build technology that helps growers boost farm productivity and efficiency, use agricultural resources more sustainably, ensure safety in growing and harvesting produce, and maximize yields.
We have developed a sophisticated crop management system with risk assessment for our client, addressing the most critical soil management challenges that growers encounter today — from reducing the environmental footprint and receiving regulatory approval to improving soil health and protecting food quality and safety. Our solution also provides guidance to crop chemical manufacturers in controlling the impact of their operations and creating successful sales campaigns. Let's work together on your
next project
Drop us a line about your project at contact@bitsbytesoft.com or via the contact form below with attachments, and we will contact you within a business day.
[contact-form-7 id="327″ title="Contact form 1″]