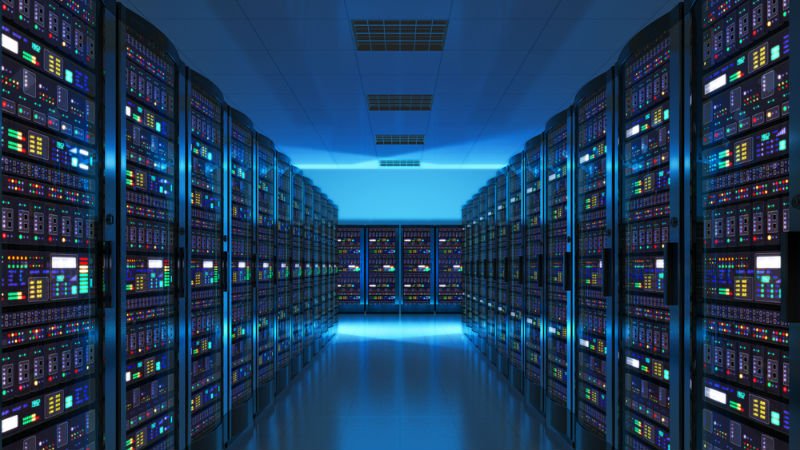 Case Study
Data Backup and Disaster Recovery Suite
We helped a data availability suite tap into the multibillion-dollar US data backup and recovery market Big Data & Analytics
About the client 
We offering enterprise data backup solutions to governments and businesses around the globe. Their comprehensive multi-modular data availability suite, SEP sesam, protects professional IT environments of any size. Organizations rely on SEP sesam to ensure the continuity and security of their business and IT operations through data backup, disaster recovery, multi-streaming, data replication, deduplication, encryption, and archiving features. SEP helps create data backup solutions for enterprise to safeguard their data on all operating systems, virtualization platforms, databases, and applications in physical and virtual infrastructures.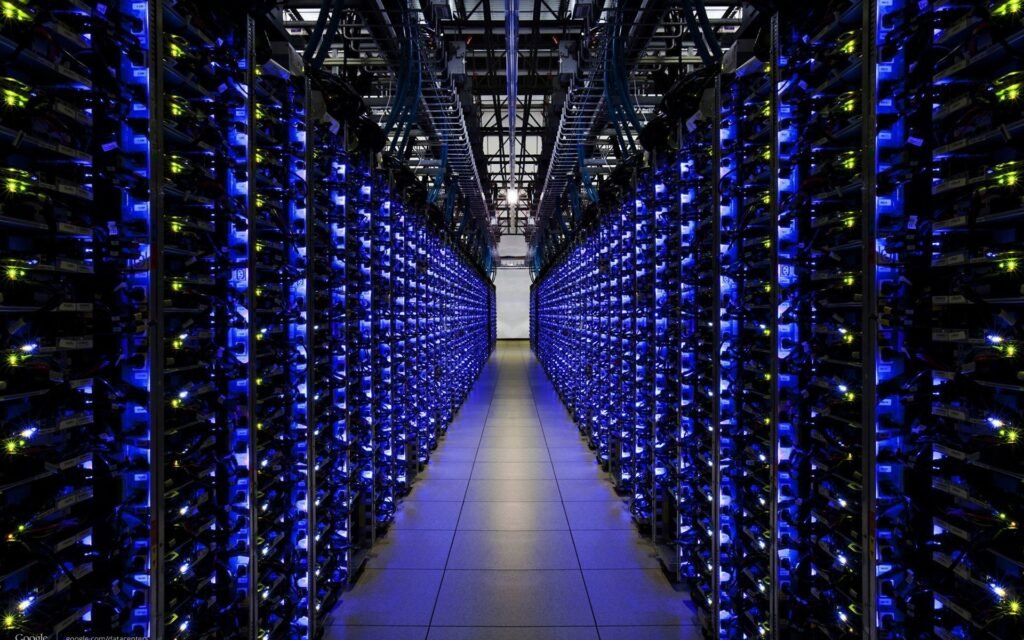 Key features
Back up IT environments of any size
Restore entire servers, operating systems, and databases
Reduplicate data to optimize storage capacity
Industry: Data Security, Data Protection
Headquarters: London, United Kingdom
Market: Global
Team size: 6 members
Cooperation:2020 – present
Technologies:
C++ / Linux / MS Exchange / MS Hyper-V / MS SharePoint / MS Small Business Server / MS SQL / Python / Scala / VMWare / Windows
The client came with the challenge
Diversification in IT technologies and associated markets over the last decade spurred SEP to fundamentally revise their product portfolio. They needed an all-in-one platform-agnostic client/server solution that would support industry-leading cloud, clustering, mailing, and virtualization technologies. This new product was intended to go beyond the company's existing German-speaking markets and help SEP to develop small business server backup software to enter the multibillion-dollar North American data backup and recovery market.
Lacking sufficient in-house development resources, SEP started looking for a trusted outsourcing partner to scale their engineering capacity. They chose Intellias due to our broad technological expertise and compelling portfolio of delivered enterprise projects.
BitsByteSoft developed the solution for backup and disaster recovery
Our collaboration agreement envisaged outsourcing the entire development process to our BitsByteSoft team, with SEP passing along their vision, ideas, technical guidance, and specifications. We started by developing data backup and recovery modules for popular Microsoft products including Windows, Small Business Server, Active Directory, SharePoint, and Exchange Server.
The success of these solutions helped kickstart the next phase of the project, which involved developing new modules to support Linux distributions, UNIX derivatives, databases, and virtualization software. This required our BitsByteSoft team to grow in order to meet increased production expectations and demand for extended technical expertise.
BitsByteSoft also developed solutions for data deduplication and archiving. Running simultaneously with backup processes and handling variable block sizes, our data deduplication solution efficiently saves backup storage capacity. Plus, the all-in-one archiving solution we developed prevents accidental data loss or deletion.
Currently, we're working on backup and recovery components that target popular cloud platforms for Linux disaster recovery solutions and Linux hypervisors.
BitsByteSoft helped SEP provide their customers with: 
Support for a wide range of operating systems including Windows, Linux, UNIX, and macOS
Agentless solutions for virtual environments including VMware, RHV, and MS Hyper-V
Simple integration with Amazon cloud services
Complete and point-in-time database recovery options
Disaster recovery for Windows and Linux
Data replication to maximize use of available infrastructure
Mail backup and recovery options
Comprehensive cluster support with node failover
Unparalleled backup speed due to unlimited simultaneous streams
We achieved great results together
SEP's collaboration with BitsByteSoft, which is celebrating its tenth anniversary this year, has translated into extended production capabilities and improved technical competence that has enabled SEP to: 
Enhance their product offerings by supporting top operating systems, hypervisors, and databases 
Enter the US market with the most comprehensive multiplatform data backup and recovery suite 
Diversify their portfolio of big-time customers to include international banks, retailers, universities, governments, and energy companies 
Win small business customers by offering enhanced support for Microsoft SBS-based environments 
Expand their business with strategic alliance partners Let's work together on your
next project
Drop us a line about your project at contact@bitsbytesoft.com or via the contact form below with attachments, and we will contact you within a business day.
[contact-form-7 id="327″ title="Contact form 1″]