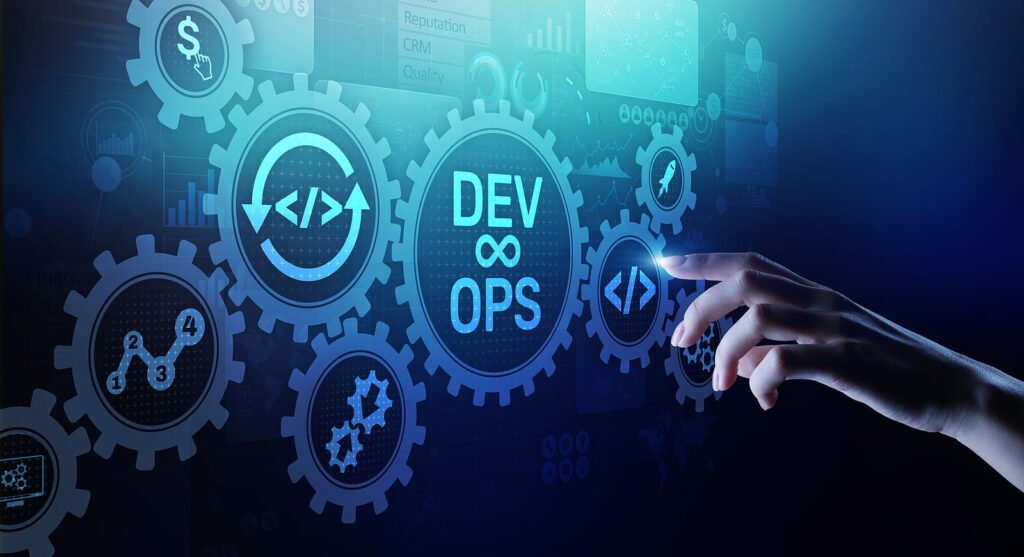 Case study
DevOps for Enterprises Services to Ensure Secure Platform Development Environment
We've applied DevOps for enterprises platform design and development solution for a Fortune 500 retailer
Business challenge
A multinational Fortune 500 retailer with a robust product portfolio needed an in-house enterprise development platform for rapidly implementing a range of enterprise applications, from online stores to back-office software. The challenge of the project was to tailor a unique solution based on a DevOps infrastructure architecture that would allow the client's development team to roll out and configure the development environment in a fraction of the time previously required.
As a proven and trusted partner of our client for many years, BitsByteSoft as selected to develop this solution and apply our best DevOps for enterprises and DevOps on AWS services. We were our client's top choice given our ability to provide the best engineering talent with the required technical skills in building a robust DevOps infrastructure architecture as well as our expertise in and years of experience working with DevOps cyber security solutions and platform development.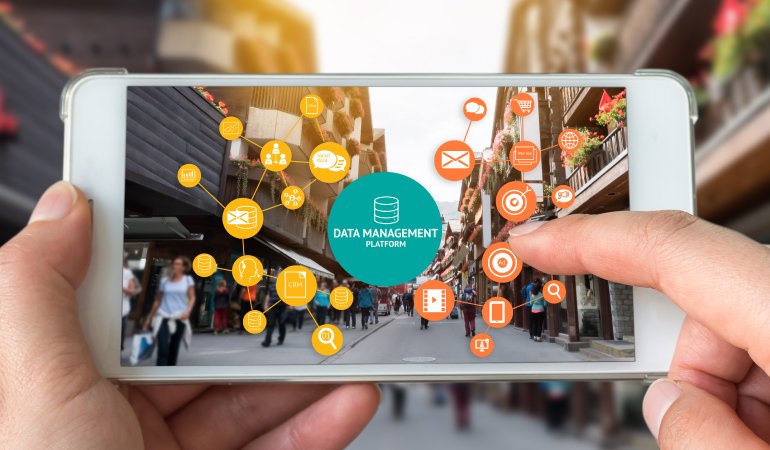 Key features
Full-cycle development of an enterprise-level solution
Unique multi-tier architecture for quickly responding to new customer needs
Day-to-day IT operations and multi-level IT support
Industry: Retail
Market: Global
Team size: 18 engineers
Cooperation: 2020 – present
Technologies:
Ansible / AWS / Bitbucket / CloudWatch/Prometheus / Docker / Elasticsearch / Kubernetes / Python / React.js / Terraform
DevOps for enterprises solution delivered
Having worked as our client's development hub for many years, BitsByteSoft has contributed to the platform engineering and full-cycle development of several strategic retail solutions for customer engagement, gathering comprehensive statistics, and managing data lakes. To develop a platform that would match our client's needs in the shortest possible time, we decided to use the DevOps infrastructure architecture of previously developed solutions as the basis for an MVP.
This strategy proved successful. In just 20 weeks, a project team including BitsByteSoft engineers applied a ranges of DevOps on AWS services and delivered a platform capable of rolling out a development environment in minutes instead of weeks. The platform allows users to easily set up development, testing, and production AWS accounts, automatically integrate other third-party services like Jenkins, Elasticsearch, and Kubernetes, and receive ad-hoc IT support services whenever needed.
To make the solution particularly cost-effective for the client, we've applied DevSecOps services and enriched it with AWS analytics. The broad range of available analytics tools and reports allows our client to bring on extra capacity only when needed, saving considerable costs on development.
Business outcome
In less than five months, BitsByteSoft developed a future-ready enterprise development platform that enhances productivity, saves money, and decreases the time to market for our client's solutions.
The traditional approach to setting up a development environment is time-consuming and takes several months of intensive work of the DevOps team. Our powerful tool makes it simple. Just one engineer can roll out the development environment for an advanced enterprise solution in several minutes, accelerating the time to market by several months.
A modernized way of setting up the development environment allows our client to reduce operating costs and maximize the value of employees. From now on, the client's development team can devote more time to high-value strategic initiatives while we watch over the development environment.
Increased infrastructure flexibility
Every aspect of the delivered solution is crafted to help build better solutions faster and make changes more easily. One of the unique characteristics of our platform is a rich set of configurations for tuning a robust set of third-party services that are automatically integrated into the development environment.
Our audacious plan is to continue growing the platform to allow our client to implement new ideas and strive for new ambitious goals. The reliable solution architecture implemented by our highly skilled professionals will allow our client to expand their IT base even further and faster in the future. Let's work together on your
next project
Drop us a line about your project at contact@bitsbytesoft.com or via the contact form below with attachments, and we will contact you within a business day.
[contact-form-7 id="327″ title="Contact form 1″]