Case Study
Embedded Software for Engine Control Units
We helped an EU-based auto manufacturer ensure hardware performance in compliance with the latest Euro 6 emission standards
About our client
Founded in 1975, our client's company manages the complete cycle of passenger car production including stamping, welding, painting, trimming, and assembly. Our client is continuously improving their new, modern, high-tech production lines. Their manufacturing process meets all ISO 9001:2000 requirements. Constantly improving products, implementing new ideas, and expanding the model range are our client's top priorities.
Today, our client cooperates with General Motors, Opel, Daimler AG, Chery, Тata, and Kia Motors. The company keeps a keen eye on the quality of its products and constantly spread its partnerships to deliver more value to customers.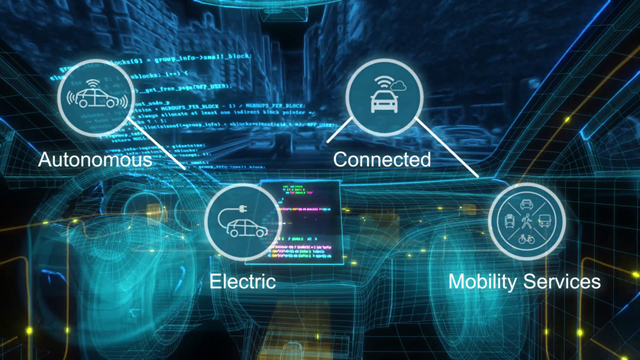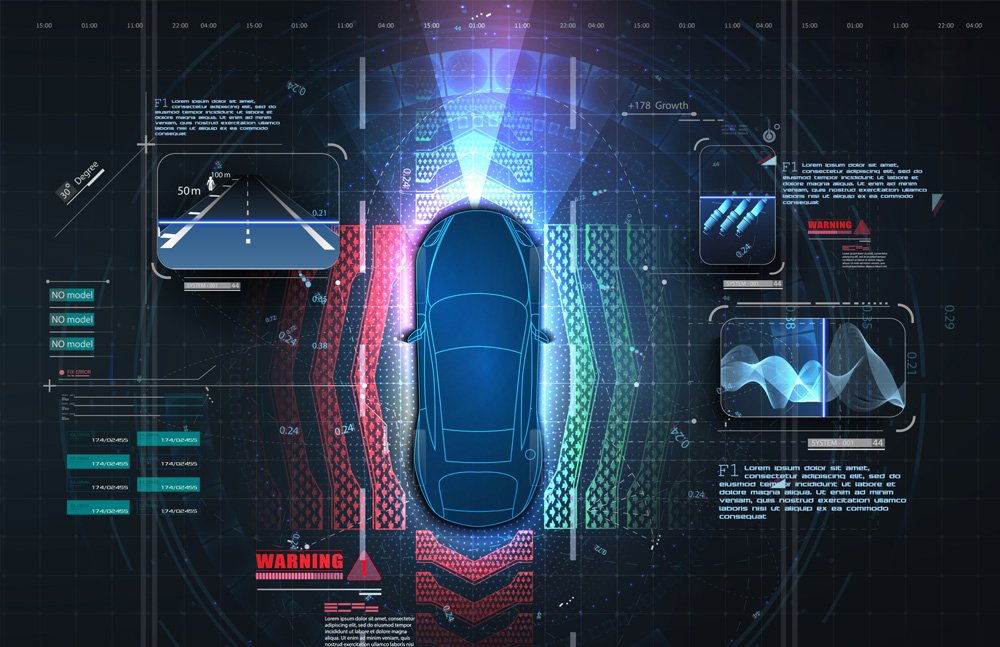 Key features
Comply with international standards
Estimate air-charge and torque control
Ensure OTA updates and support
Industry: Automotive manufacturing
Headquarters: EU-based
Market: Europe
Team size: 5 engineers
Cooperation: October 2016 – present
Technologies:
AUTOSAR, ISO 26262, SPICE standards / JavaScript / Proprietary protocols built on Bluetooth LE / Web Bluetooth API
Our client came with the challenge
In preparing for the launch of its new product line on the EU market, our client had to meet strict requirements for CO2 emissions. To help ensure compliance with the latest Euro 6 standard and be ready for new emission standards, our client looked for a partner with experience in both hardware solutions for engine control units as well as embedded software to evaluate and control this hardware. In particular, they needed to develop easily configurable and remotely updatable software that could estimate air-charge and torque control as well as improve hardware performance to reduce fuel consumption. The additional challenge was to align their engine with internationally recognized AUTOSAR, ISO 26262, and SPICE standards.
Our cooperation with the client began via a third-party vendor that had relevant hardware experience. This vendor introduced  BitsByteSoft  to the client as an engineering services provider that could cover the software part of the solution. Our client worked with the other third-party vendor to improve their hardware so it complied with industry standards, while  BitsByteSoft provided embedded ECU embedded system software.
BitsByteSoft developed the solution 
The hardware part of this project involved 4- to 8-cylinder gasoline engines with bi-fuel injection that needed to meet the Euro 5 emission standard and be easily adaptable to meet future emission standards, namely Euro 6. BitsByteSoft provided an embedded solution for high precision air-charge estimation and torque control. 
We delivered the following:
A real-time control application to collect data on engine performance and fuel consumption
AUTOSAR software components that comply with industry standards
Alignment of all processes with ISO 14229, ISO 15031, and ISO 26262 certifications
An OTA protocol stack to support remote updates
A web-based diagnostics application for vehicles
Porting of existing software to the new hardware platform
Technical support and consulting on further adaptations to meet the Euro 6 standard
We achieved great results together
After the introduction of the new embedded system on a car comprised of both hardware and embedded software, our client successfully launched their new product line in EU markets. Our client's products comply with the Euro 5 emission standard and can be easily updated to meet the new Euro 6 standard with the help of the remote update solution delivered by BitsByteSoft.
ECU embedded programming benefits for the client:
Easy configuration to meet regulatory requirements
High level of hardware performance and smooth control
Efficient software that allows engines to meet the latest emission standards and to be adaptable to comply with further amendments
Significant installation flexibility
Highly sensitive leak detection channel to reduce fuel consumption and CO2 emissions
Integrated Peak & Hold injection for smart bi-fuel control strategy
Wide-band oxygen sensor channel
Fast calibration using high-performance equipment Let's work together on your
next project
Drop us a line about your project at contact@bitsbytesoft.com or via the contact form below with attachments, and we will contact you within a business day.
[contact-form-7 id="327″ title="Contact form 1″]