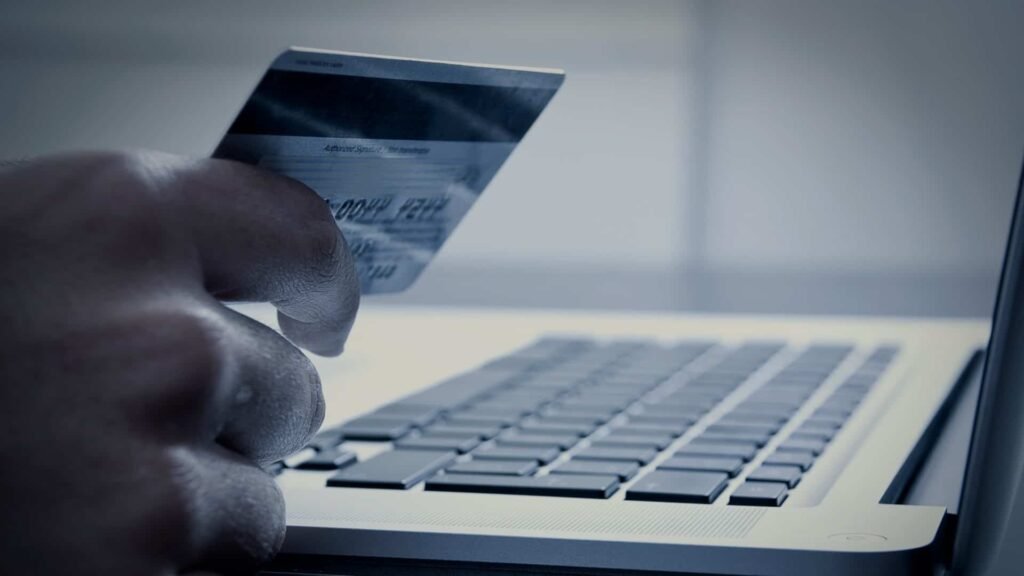 Case study
Real-Time Back-Office and Risk Management System for a Payment Processing Platform
We built a fully customizable back office for a FinTech services provider to optimize their data workflow and automate risk management.
About the client
Every Matrix is an innovative London-based payment services provider with a mission to create next-gen, market-leading solutions for high-profile FinTech partners. Their products meet a wide number of payment processing and risk management needs and offer access to over 150 localized payment options including e-wallets, cards, virtual vouchers, online banking systems, and platforms compliant with the Payment Card Industry Data Security Standard (PCI DSS).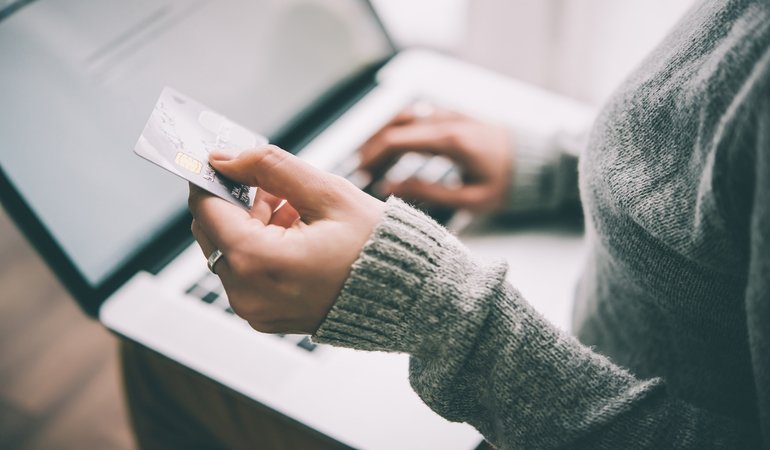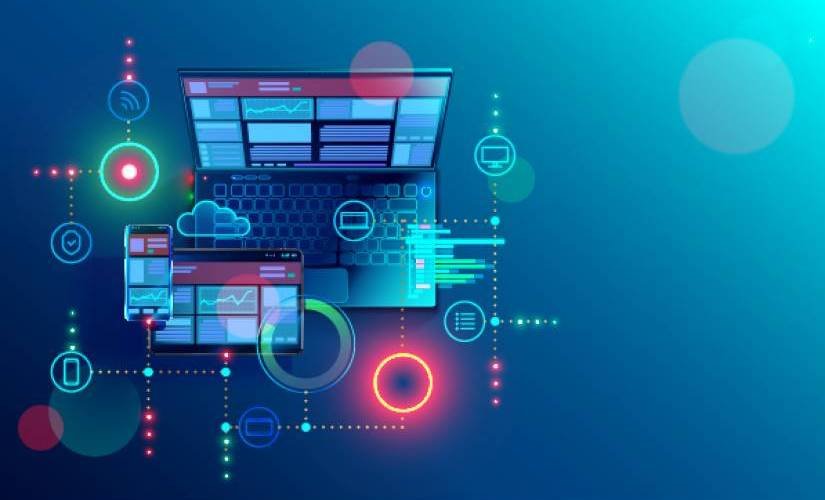 Key features
Streamline payment processing
Ensure security and privacy
Mitigate risks and prevent fraud
Industry: FinTech
Headquarters: UK
Market: Global
Team size: 29
Cooperation: 2015 – ongoing
Technologies:
AngularJS / ASP.NET Framework / ASP.NET Web API / Elasticsearch / MariaDB / MongoDB / MySQL / RabbitMQ
Our client came with the challenge
On the lookout for a strong and trustworthy engineering partner, Every Matrix reached out to  BitsByteSoft. We've become their vendor of choice, as we offer the right technology expertise, a wide pool of developer talent, broad staffing capabilities, cybersecurity consulting service and a flexible, customer-centered approach under one roof. Every Matrix has established a long-term partnership with BitsByteSoft to build Money Matrix, an advanced platform that supports secure, industry-leading payment solutions accessible through a single integration.
Building resilience across the entire system is critical to any business strategy, and one of the key challenges the BitsByteSoft team faced was beefing up security. Not only did the Money Matrix platform have to make payments simple and smooth, it also had to be robust so clients could trust it and so more clients would join.
BitsByteSoft developed the solution
Our team designed a holistic payment processing platform that offers merchants a single solution to unify all customer, risk management, KYC, and transaction data in one back office. The idea behind MoneyMatrix is to help merchants:
Offer local payment methods to target regional markets
Remove operational overhead
Improve speed to market
Grow business operations
Streamline and secure processing
Optimize conversion results
Achieve global coverage
As a payment services vendor, Every Matrix was subject to rock-solid validation requirements and PCI DSS compliance. To help them meet security regulations, BitsByteSoft involved an established team of InfoSec professionals to ensure PCI Level 1 audit readiness and compliance throughout the development and production stages.
The Money Matrix platform is backed by a real-time back office that lets our clients own the whole customization process from beginning to end. They can choose from a variety of risk management tools, activities, and rules they want to implement. The back office manages all the platform's subsystems, monitors performance, and allows users to authorize access to analytics, verify transactions manually, and configure fraud detection systems.
In the course of the project, BitsByteSoft developed a feature-packed omnichannel payment gateway. Its core features include:
1. A flexible rules engine
The real-time rules engine helps merchants determine how to process transactions by creating automatic rules that reduce the need for manual intervention. Instead of using black-box solutions or waiting for developers to manage rules, clients can simply drag and drop their criteria to build the rules they want to apply to their processing portfolio.
Choose a vendor
Process or decline
Start KYC verification
Initiate risk check verification
Modify the transaction flow
2. Rules simulator
The rules simulator is like a sandbox for testing new rules based on historical data. If a user isn't sure what impact a rule will have on payment processing, the rules simulator is the go-to tool to make certain it will work as intended. When a client makes changes to rule configurations, the system simulates those changes before deploying them to production. This type of simulation is especially helpful if the user wants to increase transaction amounts for a specific vendor and needs to see how it will work for all customers. If the result is what was expected, the rule is published.
3. Real-time transaction monitoring application
The transaction monitoring application blends customer data with transactional data to give a holistic customer view, supporting faster decisions on accepting or declining transactions. Users can apply filters and conditions to highlight transactions they want to prioritize and create multiple workspaces to streamline workflow management.
Key features:
Real-time transaction monitoring
Holistic customer view for quicker decision-making
Real-time risk management and KYC data
Configurable workspaces for better operational management
Vendor error messages showing why transactions fail
Process, block, refund, or flag transactions for review
Permission-based access for greater security
We've achieved great results together
Over almost five years of cooperation with BitsByteSoft, Money Matrix has become a powerful omnichannel gateway offering their clients multiple payment options, risk and fraud management solutions, a KYC verification system, and a back-office suite to streamline payment processing in a convenient, personalized, and secure way.
The platform continues to garner interest from solid FinTech businesses and enter new markets globally.
The solution we're developing brings these advantages to our client:
White Label Partner of the Year award in 2016 for the first prototype developed in partnership with BitsByteSoft.
The successful and timely launch of Money Matrix proved a significant milestone for Every Matrix.
An extremely resilient FinTech platform with a fully customizable architecture that incorporates key security features:

Real-time rules engine and simulation
Risk mitigation and management
Customer verification
Tapping into our hands-on experience in developing payment processing system architecture, BitsByteSoft helped Every Matrix bring to market this innovative and world-class PCI DSS-compliant product to serve the needs of businesses around the globe. Let's work together on your
next project
Drop us a line about your project at contact@bitsbytesoft.com or via the contact form below with attachments, and we will contact you within a business day.
[contact-form-7 id="327″ title="Contact form 1″]