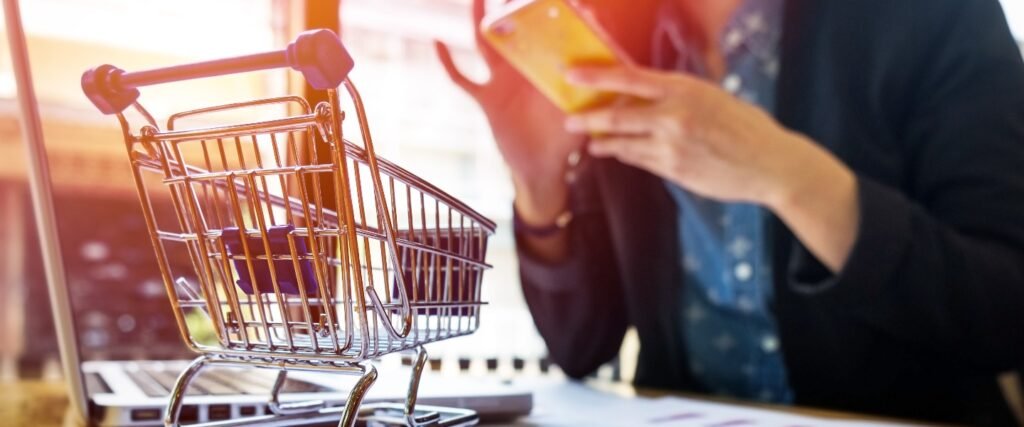 Case study
Roadmap for Retail Marketplace Platform Migration
We have provided technical consulting to one of the largest online stores in Eastern Europe to revamp their approach to eCommerce software development.
Business challenge of an award-winning marketplace
Our client – a huge internet retailer with 4 million products and 2.5 million daily visitors – decided to shift to a new proprietary platform. They set out to conduct the retail data migration within an extremely tight timeframe. Our client also aimed to achieve round-the-clock high availability of the platform to ensure the website is up and running efficiently.
However, their in-house engineering team soon encountered several roadblocks. The system wasn't ready for the internal deadline and they had no unified roll-out plan to orchestrate the entire development process from start to finish. Our client started considering the assistance of an external auditor to align their processes with commonly accepted approaches to high load system implementation and advise them on functionalities, infrastructure, and product quality. Pressed for time and in need of an audit, our client resolved to look for a trusted retail software solutions provider. Their search led them to BitsByteSoft.
Key features
Provide technical consulting
Audit development and DevOps processes
Optimize the development ecosystem
Industry: Retail
Headquarters: Kyiv, Ukraine
Market:Eastern Europe
Team size: 7 members
Cooperation: 2019-ongoing
High value technical business consulting
Our primary goal was to carry out a thorough analysis of our client's systems and processes. BitsByteSoft engineers checked how the in-house team had implemented the infrastructure, set up testing processes, and organized the code. We mapped out an action plan of eCommerce re-platforming with two main stages:
Quick wins – Improvements, both technical and organizational, that can be delivered quickly.
Overall strategic recommendations – A general outline for approaches to the development process, infrastructure, and DevOps as a service to build a modern, scalable high load system.
BitsByteSoft has also worked out a step-by-step roll-out guide for our client, including a disaster recovery plan. We performed a scenario analysis and challenged our client's team to have a synchronized plan that addresses:
possible roll-out scenarios
responsibilities of each team member
team interaction in different scenarios
order of actions
monitoring of system events
In addition, we have consulted our client on various aspects of business operations, including scalability, customer experience, speedy time to market, efficiency, risk assessment and management.
Business outcome
We gave our client's development team a much-needed push to proceed with necessary changes to the infrastructure and internal processes. Our team took pressure off our client by equipping them with necessary tools and a detailed plan for eCommerce platform migration. Based on all the refinements and recommendations that we provided, our client's engineers are now preparing a new platform for general availability.
BitsByteSoft team is at the ready to fill our client's engineering void at any moment required. We have assembled a working group of experts for our client that will work alongside their in-house developers on custom retail software solutions and support the retail data migration process, if the need arises. Let's work together on your
next project
Drop us a line about your project at contact@bitsbytesoft.com or via the contact form below with attachments, and we will contact you within a business day.
[contact-form-7 id="327″ title="Contact form 1″]