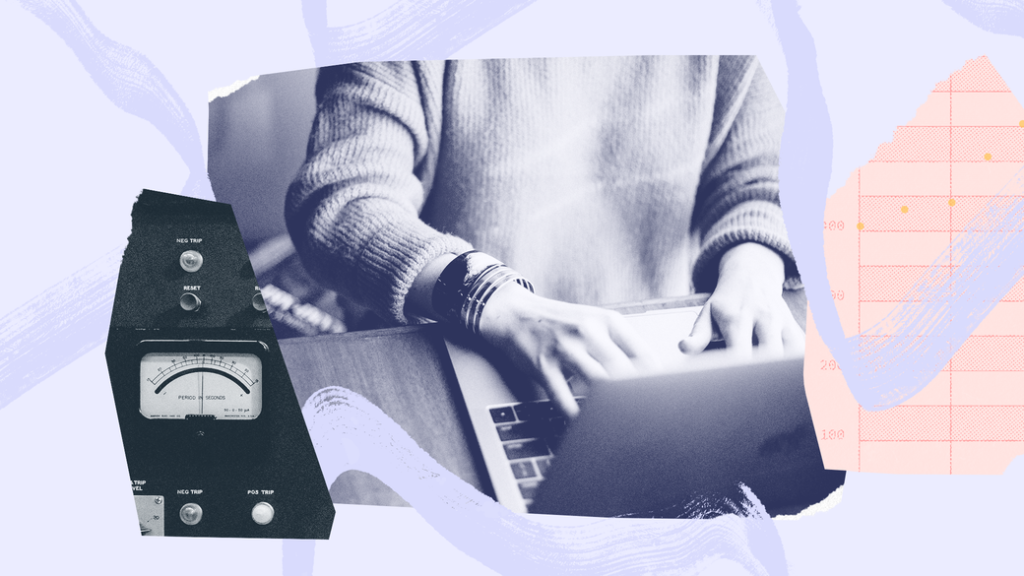 Case Study
Smart Connectivity to Redefine Consumers Behavior
We helped reinvent the everyday consumption of goods that our client provides to 150 million consumers worldwide
Business challenge of a Fortune 500 company
Being a Fortune 500 company with over 150 million consumers worldwide, our client struggled to collect comprehensive statistics on their product usage and consumption patterns. As a result, the enterprise lacked customer-centric user experience and missed tons of business-critical data that could have helped them deliver tailored services. Having developed a smart connected device that could record usage statistics and upload them to the cloud, our client aimed at getting actionable insights on user behavior. It didn't work, though.
As the device required regular firmware updates and supported uploading of statistics via USB with often plugin efforts from users, this feature was rarely used. Moreover, firmware updates required the installation of special software for phones and PCs, which wasn't user-friendly at all. When our client decided to raise the bar of their customer satisfaction, they turned to BitsByteSoft for customized software that would fit the existing device and adapt it to users' preferences of doing everything on the go, since we've already described such an experience in our previous data lake management platform case study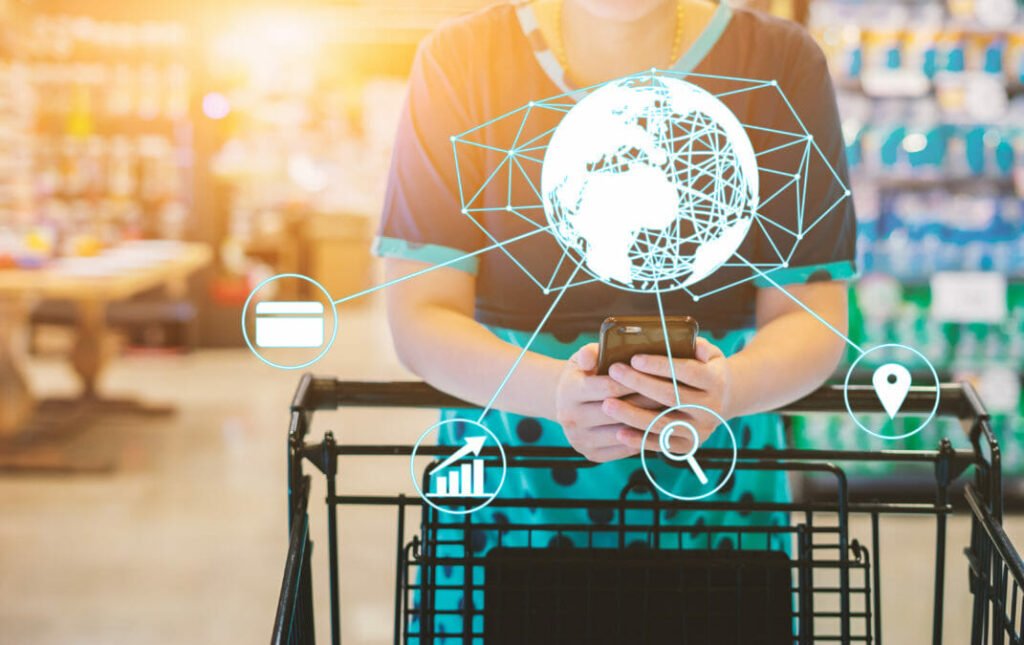 Key features
Redefine consumption patterns
Update firmware with ease
Track everyday use
Industry: Consumer goods
Headquarters: Lausanne
Market: Global
Team size:11 engineers
Cooperation: June 2017 – present
Technologies:
Angular / AWS / Docker / JavaScript / Jenkins / Kubernetes / Node.JS / Proprietary protocols built on Bluetooth LE / Python / React / Web Bluetooth API
Solution delivered
We decided to simplify device connectivity and make it more user-friendly to increase customer satisfaction and, eventually, profitability. Our goal was to redefine consumption patterns and offer comprehensive statistics on smart connectivity devices usage to help improve client's offering accordingly.
BitsByteSoft came up with the idea to connect our client's device to smartphones and computers via Bluetooth. This was the most convenient way to implement the required functionality of consumer IoT services because of the minimal power required for Bluetooth connectivity. As a result, customers got extra connectivity without having to plug in the device every time they want to update or sync. To provide an even better UX, we decided to implement Bluetooth connectivity using the experimental Web Bluetooth API. This API is near the finish line of standardization and is available in most browsers.  
Our R&D engineers created a JavaScript-based prototype that connected to the device, collected usage statistics, uploaded new firmware versions, and initiated the update process on the device. The product was launched in 2018 after the final version of the Web Bluetooth API had been released and all mainstream browsers supported modern connectivity with IoT devices.
The next phase of presenting smart connectivity devices to the market was the development of a customer engagement platform with several online dashboards that analyzed data collected from connected devices. BitsByteSoft team collaborated with our client's architects to develop a connectivity platform for IoT devices and integrate it with legacy systems.  
The goals of the device connectivity platform:
Integrate an AWS-based system with on-premise solutions
Enable the collection and processing of a huge volume of consumer data
Simplify search and introduction of new customers
Provide various touchpoints to customers such as online support, accessories, advice, and notifications
Empower development of business apps related to the smart product
Ensure a better user experience by adapting services to particular needs based on consumption patterns
Offer near real-time data on selling, marketing, and consumption of devices right at the headquarters' dashboards
Avoid issues with IT infrastructure and app performance with secured and fault-tolerant AWS solutions
Produce ready-to-market solutions based on continuous delivery and continuous integration thanks to cloud-based DevOps
Business outcome
The developed solution advances consumer satisfaction rates, bringing in more loyal customers and sustainable revenue flows. The customer engagement platform with high-tech eCommerce features also helps our client reach new markets. BitsByteSoft R&D engineers are continuing to provide our client with retail software development services and new proofs-of-concept to help them gradually transfer their entire digital product ecosystem from legacy solutions to a new architecture.  
The solution is aimed to make a smart device not only the next big step in redefining the usual consumption behavior of customers, but also it would increase an eCommerce possibility for automated data collection of the Customer Engagement Platform. This possibility is critical for our client to further develop a new brand even with their more than one hundred years of successful heritage on the consumer goods market. Let's work together on your
next project
Drop us a line about your project at contact@bitsbytesoft.com or via the contact form below with attachments, and we will contact you within a business day.
[contact-form-7 id="327″ title="Contact form 1″]